The importance of data security
better tighten your britches; trust no one.
Published Thu, Jan 29 2009 10:26 PM CST
|
Updated Tue, Nov 3 2020 12:37 PM CST
A piece on internet/data security has been published using Google Docs and it certainly makes for some interesting reading. Entitled "Data Security - A Balance Between Convenience, Privacy, Stupidity", this could be quite the eye opener for many who often sweep the issue under the carpet and say "naaah, won't happen to me" whilst adding some fitting humour and sarcasm into the mix.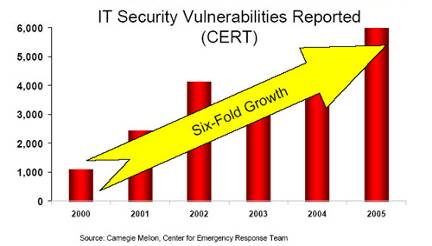 Software and hardware manufacturers have introduced and continued to develop some of the best computing and online security solutions to protect you and your content from being not just compromised, but stolen and used.

Lose your hardware and yes it is a pain, but it can be replaced. Lose your data and your identity can be used in the blink of an eye.

The best and most expensive security solutions in the industry seem to be useless against relentless thieves and your own stupidity or careless action. Every week there is another report of a "responsible" firm that had thousands, sometimes millions of customer data files stolen.

On the one hand the thieves are getting smarter and more dangerous. On the other hand the files are usually stolen because someone got careless. And you wonder why we don't like netbooks and working in the cloud? You can't protect folks from themselves but this Insider piece may scare a few people straight.
You can read the full piece
here
.
Related Tags