Virus found in pirated version of iWork 09
But Macs can't get them so it is ok.
Published Fri, Jan 23 2009 12:57 PM CST
|
Updated Tue, Nov 3 2020 12:37 PM CST
There is another "Virus" in the wild for Apple's OSX. This one comes in the form of a Trojan that has been placed inside a pirated version of the iWork 09 suite.
The "virus" called OSX.Trojan.iServices.A and once installed has root control over the system.
Intego is rating this as a serious threat, as of now the only way to be rid of the "Virus" is to reformat the system. There is also news of a way to inject malicious code into the
Resident Memory
in OSX.
In case you are wondering why I am using " around the word Virus it is due to the fact that when Apple was contacted about this they responded saying this can't be a virus because Macs cannot get them.
Read more
here
.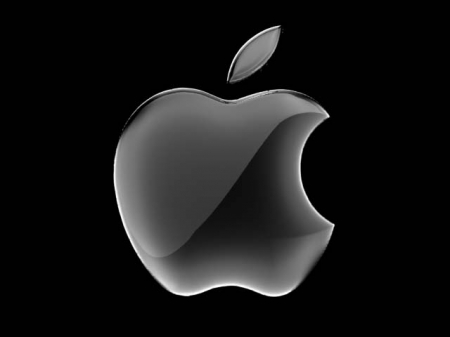 The Trojan horse, OSX.Trojan.iServices.A, discovered circulating in copies of the software on BitTorrent trackers and other pirate sites, is rated serious, according to Intego's security alert.

When iWork is installed, the Trojan is installed as a start-up item as a part of iWorkServices. It has read-write-execute permissions for root control of the computer, Intego said. The malware connects to a remote server over the Internet and may download additional components to the infected computer.

As of early Thursday, at least 20,000 people had downloaded the iWork '09 installer, according to Intego.
Related Tags