The world just can't get enough Steve Jobs. Despite taking a leave of absence for health reasons the press has gone mad with speculation over his health.
The Sydney Morning Herald has an extremely speculative two page article on what may (or may not be) happening to Jobs now that he is out of the office.
To be honest with you I think he did the right thing be stepping out for a while. I hope the time off does him some good and he is able to get past his current health issues whatever they really are.
Read more
here
.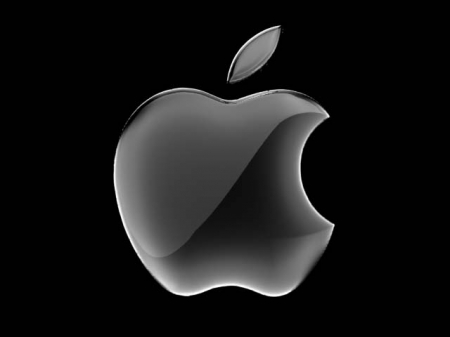 Doctors who have not treated Jobs say they can only speculate without hard information, but they said the tumor he was treated for in 2004 could have spread to another organ or resurfaced in the pancreas, requiring surgery or other treatment.
Jobs could also be coping with side effects of that surgery that can be treated easily, they said.

In 2004, Jobs was treated for a rare type of pancreatic cancer called an islet-cell, or neuroendocrine, tumor. Such tumors can be benign or malignant, but they usually grow slowly and are far less deadly than most pancreatic tumors.

The American Cancer Society estimates that 37,680 Americans get pancreatic cancer each year, but few get islet-cell tumors of the kind Jobs had. The tumors are easily removed surgically but recur in roughly half of patients, said Dr. Roderich Schwarz, a cancer surgeon at the University of Texas Southwestern Medical Center in Dallas.