More legal trouble for Apple's iPhone
Safari's method for browsing violates patent.
Published Tue, Nov 25 2008 8:03 AM CST
|
Updated Tue, Nov 3 2020 12:37 PM CST
More iPhone legal woes are popping up. This time it is the browser that is being subjected to litigation.
EMG Technologies is seeking damages as well as future royalties from the fruity company. All this over the way Safari Browses around the internet.
As the title of the EMG Technologies' patent suggests "Apparatus and Method of Manipulating a Region on a Wireless Device Screen for Viewing, Zooming and Scrolling Internet Content" it seems they have a lot of ground covered.
Read more over at TG Daily
here
.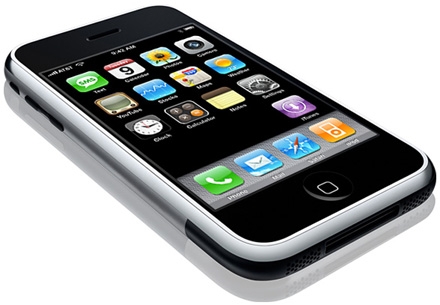 Since Apple uses technology outlined in EMG's patent and since Apple does not have a license to the technology, EMG claims that it has "has suffered damage in an amount to be proved at trial." EMG also said that "Apple threatens to continue to engage in the acts complained of herein and, unless restrained and enjoined, will continue to do so, all to Plaintiff's irreparable injury."

In the suit, EMG asks the court to confirm that its patent is valid and enforceable and that Apple has infringed on the patent; to prevent Apple from infringing on its patent; to order Apple to report how it will comply with the injunction within 30 days and to award damage, "including a reasonable
royalty and/or lost profits" as well as "pre-judgment and post-judgment interest."
Related Tags