Which GPU should I upgrade to for use with Oculus Link VR?
Barry is looking at getting into a Oculus Link VR setup, but wants to know which GPU he should be looking at.
I want to upgrade the graphics card on my PC to be able to run Oculus Link. I don't know where to start other than a list of compatible graphics cards. I just don't know what will work with my PC.

Here are the specs:
AMD Ryzen 3 2300X 3.5GHz
8GB DDR4 RAM
1TB HDD
NVIDIA GeForce GT 1030 2G
Windows 10 Home 64-bit
Hi Barry,
It might be helpful to know what motherboard you are using, just so we know what upgrade options we have but working off the info given above, you will definitely want to upgrade your GPU as you mentioned, but looking at Oculus Link requirements, you may need a CPU upgrade as well!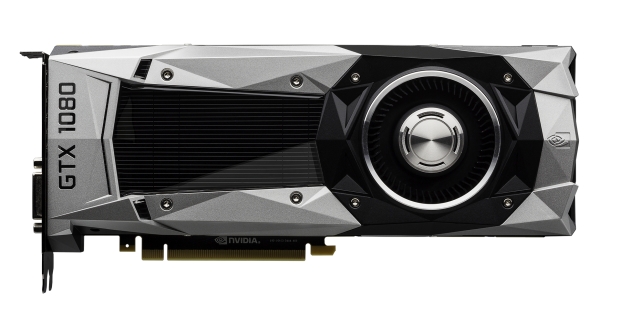 I'm sure you looked before writing into ATE, but Oculus Link specifies an AMD Ryzen 5 1500X. Your 2300X is close but doesn't have the thread count, so you may have framerate issues depending on the GPU you upgrade to. That said, most anything in the last few generations will work with your machine.
As far as the GPU goes, I would look at the AMD Radeon RX 480, 570, or 580 at minimum. If you want to stay on NVIDIA, I would be looking at the GeForce GTX 1080, 1660, 1660 Ti, or better.
Before you decide, make sure your power supply is ready for this upgrade, as many of these GPUs will make use of PCIe power from the PSU. AMD recommends at least 500W for its RX480, and NVIDIA is asking 650W for its GTX 1080 series. The better the GPU, the more power you will want, and it's usually best to overshoot by 20% for some safe headroom.
Related Tags