What is the best Graphics Card, and I mean the best "supped-up" "melt-my-face" Graphics Card I can slap into my Compact Case, the Lenovo ThinkCentre M90P?

Right now, it has an AFOX 2GB GT730 DDR3 128bit Low-Profile Graphics Card and it appears to be worn out and causing some weird hieroglyphic-like glitches to appear on my screen from time to time. So, a replacement should be in line. I just want to know, is the current Graphics Card I have the best my PC can handle? Or can it take something even better, or even the best? Please help GPU experts. I can't even play PUBG without Lego-like glitches falling all over my screen.
Hi Tam,
I would start by checking your HDMI or Displayport cable to see if that's the issue with the graphics corruption you are seeing. If you are set on upgrading your GPU, the ThinkCentre machine you mentioned uses half-height graphics cards.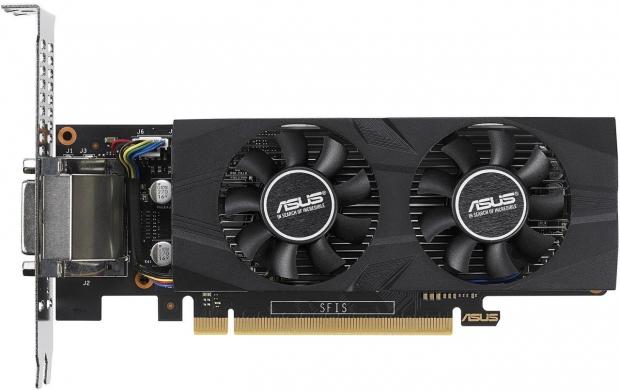 Doing some looking online, it does appear you can get some decent GPUs that are half-height with no external power requirement the best being the GeForce GTX 1050 Ti. ASUS, GIGABYTE, and MSI have options there.
A second, slightly less powerful option would be the Radeon RX560 with MSI being the only vendor I have seen with this option.
Last updated: Nov 3, 2020 at 07:10 pm CST