Hi,

I have a G20CB prebuilt from ASUS and i've been wanting to see what I can do to upgrade it. I'm looking at changing out the GPU and RAM as I currently have a single stick of memory that's 16GB and a GTX 1080. I would like to upgrade the memory to at least 16GB dual channel and possibly the GeForce 2080 Super so I can hit 60FPS consistently at 1440p. Is my PC compatible with a 2080 Super and if so, do I have to buy an ASUS GPU? Also, what kind of RAM is compatible with my system?

Thanks!
Hi Nathan,
I think we can help here! Starting with the memory situation, your best bet is to open up the side of the chassis and check what is currently installed. Make sure you ground yourself to the chassis first to remove static and pull the stick and write down the model number.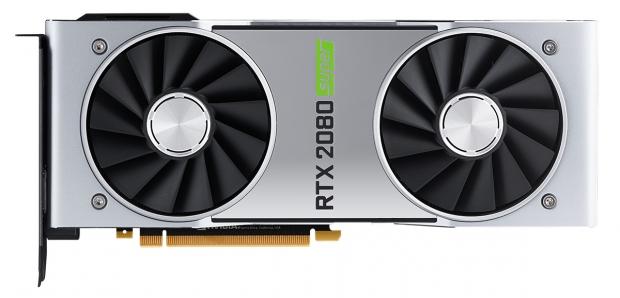 Then we can go searching for a matching stick that will get you 32GB of dual channel for the cost of a 16GB kit.
For the GPU, first you do not have to match brands i.e ASUS but I really can't recommend the NVIDIA GeForce RTX 2080 SUPER until I know your power supply can handle it. The fact is, the RTX 2080 SUPER on average uses 80W more at load than the GeForce GTX 1080.
So, while you have your system open checking model numbers for your memory see if you can find the power rating for your PSU, there should be a label on the side of the unit. If its at least 650-700W, you should be fine upgrading your GPU, but it always worth investing in a new PSU for the extra headroom.
Last updated: Nov 3, 2020 at 07:10 pm CST