Should I go with the AMD Ryzen 3700X or 2700X? Is it worth the price?
Dean wants to know if he should go with the Ryzen 3700X or 2700X and if the price difference is worth it.
Hello,

I'm building a new machine and decided on the AMD Ryzen 3700X. However, I just looked and the 2700X is now $240 vs. the 3700X at $330.

I know the 2700X is enough for my computing needs however I wonder if getting the 3700X will set me up better for the future since I do some video editing work. Is it worth it with the almost $100 price difference?
Hi Dean,
Thanks for reaching out! I have a few additional questions; will you be budgeting for an X570 motherboard to take advantage of the benefits the 3700X can offer? Is this a budget build where you will want to cut corners and where will you cut costs?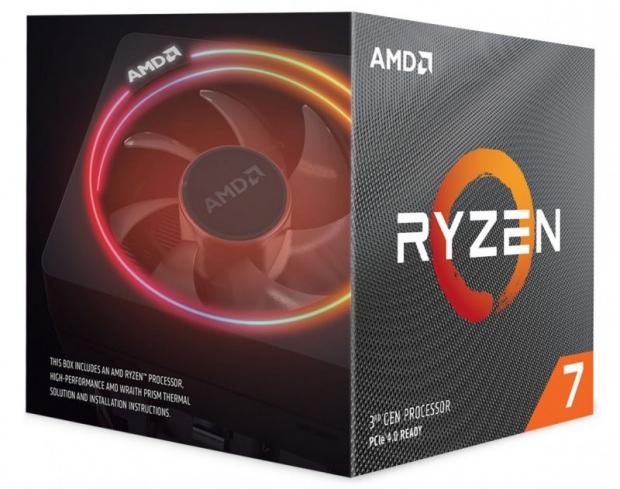 If you are going all out for the highest performance possible then sure, the 3700X is what you want, but keep in mind many are already saying PCIe 4.0 will be short lived so it may be wise to hold off and wait for the next generation.
If you are dead set on this new system, then let's compare these two chips. The 2700X is an 8 Core / 16 Thread with 3.7GHz base clock boosts on average to 4.3GHz. The 3700X on the other hand is an 8 Core / 16 Thread with 3.6GHz base clock but boosts to 4.4GHz on average which offers a 14% speed advantage. The 3700X also has the advantage with TDP at 65W whereas the 2700X is 105W.
Last updated: Nov 3, 2020 at 07:10 pm CST
Related Tags