What's the best option for PCIe Wi-Fi cards at the moment?
James from the USA asks us about PCIe wireless networking cards and what to buy, Tyler answers.
Hello ATE!

I recently built a PC and with ethernet not being an option in my room. What's the best option for PCIe Wi-Fi cards?

Thanks!
Hi James,
Thanks for reaching out to us!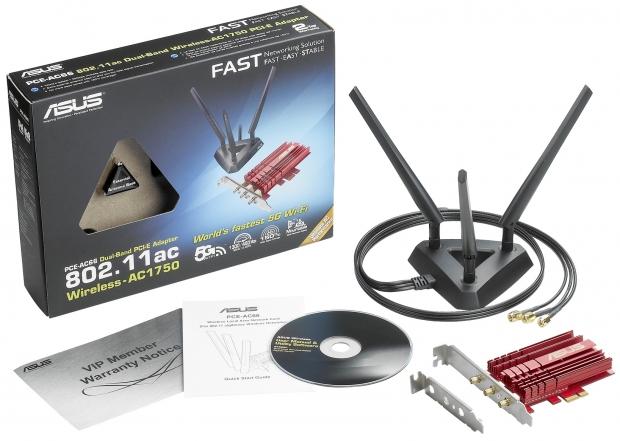 I have seen my fair share of wireless NICs over the years and ASUS has been the most reliable solutions by far. That said, right now, we are on the cusp of Wi-Fi 6 rolling out to the masses and several vendors should release their client adapters soon. If this is something you are interested in, I would grab a cheap USB adapter to get you by and towards the holiday season pick up the new PCIe solution from ASUS.
If you plan on staying with your current setup, which I'm going to assume is 802.11ac, I would 100% recommend the PCE-AC68 from ASUS or if your router is by chance 4x4 capable, the PCE-AC88.
Now, there are cheaper options namely the Archer T9E and T6E from TP-Link, but I have no hands-on experience with those. Hope this has helped!
Last updated: Nov 3, 2020 at 07:10 pm CST
Related Tags