Which smartphone? Galaxy S4 or Nexus 5?
Heidi from NZ wants some help deciding between the Galaxy S4 and Nexus 5 smartphones.
Trying to decide between Samsung GS4 9505 or Nexus 5

Camera and storage both big priorities for me, as well as battery talk time (I like being able to have a spare battery on hand to swap over if necessary, not so easy with the Nexus).

Also performance/speed is important, as well as large screen. My main phone uses are calling, email, web browsing, photos.

I understand that the GS4 has a 13mp camera, and the Nexus 5 only 8 but how do the sensors compare?
Hi Heidi,
You bring up some good points, where you require a great rear-facing camera and storage - which would have me siding on the side of Samsung's Galaxy S4... but then you also want performance and speed, which is something that the Nexus 5 does well.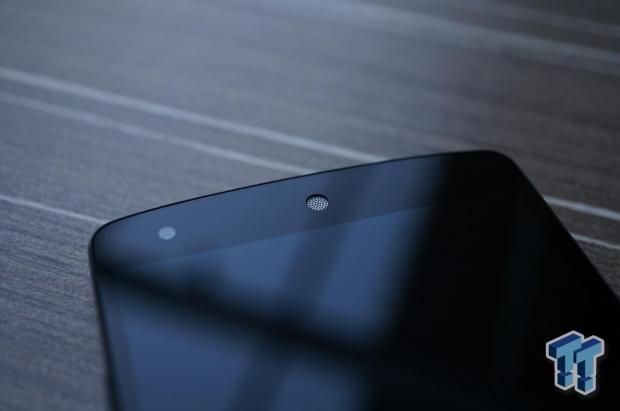 I'll split this into two answers:
Going for the Galaxy S4: The Galaxy S4 is a great smartphone, and is something I recommend if you already own a Galaxy-branded smartphone as it won't seem like such a change. The rear-facing camera on the S4 is better than the Nexus 5, too.
Expandable storage is also another benefit of the Galaxy S4 versus the Nexus 5 - where you can slot in a massive 64GB microSD card and enjoy mass amounts of storage. The screen is pretty much identical to the Nexus 5, so you're not benefiting there.
I think Samsung's TouchWiz UI is quite bloatiful - slowing the phone down, and adding unnecessary apps to the smartphone. This slows it down considerably (especially with a bunch of widgets, etc all over your home screens).
On the side of the Nexus 5: Pure Android - it's beautiful. There's no special third-party UI (user interface) splashed on top. This is the way Google wants you to experience Android.
The Nexus 5's rear-facing camera is good, but not great. It's a gigantic leap over the Nexus 4's rear-facing snapper, but the Galaxy S4 wins here.
There's no expandable storage, so 32GB is all you get. But even on my Nexus 5 which I've owned since its release, I still have a few GB spare on my 16GB model and I snap photos and keep everything synced from my Google Glass on it, too.
What I think you should buy: The Nexus 5 is $449 AU or $477 NZD. This is a huge win for the Nexus 5, as the Galaxy S4 is at a minimum, $550+ for the 32GB model. Kogan sells the Galaxy S4 for $499 - which is ridiculously cheap, considering it is $600+ everywhere else.
Even then, I still recommend the Nexus 5. I think you will not be disappointed.
Last updated: Nov 3, 2020 at 07:10 pm CST
Related Tags