I'm looking at buying an SSD, what would you recommend?
I'd like to get an 256GB (or so) sized SSD, what would you recommend?
Hi guys, I am ready to purchase an SSD! I'm looking at 256gb as the capacity, what would you recommend?

I am running:
Core i7 950 @ stock
MSI X58-Pro motherboard
3gb DDR3 1333mhz ram
MSI's GeForce GTX 680 Lightning Edition
Hi Riyaad,
I'm a huge fan of Corsair SSDs, running a bunch of them across multiple machines. They are damn fast drives, and they don't cost an arm and a leg also. Backed up by this we have some impressive drives from Samsung and OCZ, too.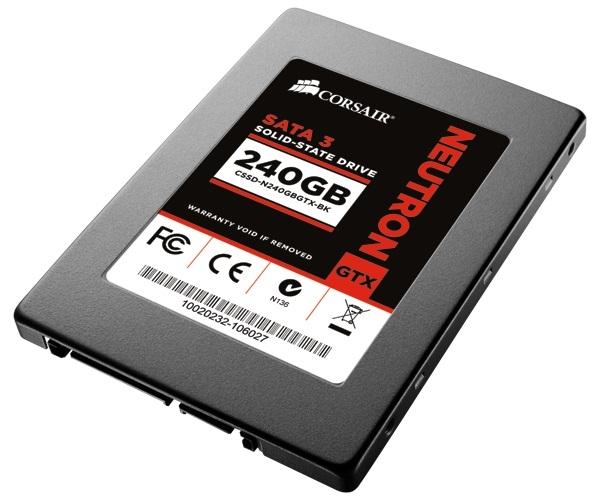 Newegg sell these awesome SSDs at the 240GB size for $219.99. This is not bad considering you get up to 550MB/sec reads and up to 470MB/sec writes. They are simply amazing value for money.
Alternatively, you can take a look OCZ's Vector 4 in 256GB, which sells for $269.99. This has read speeds of up to 550MB/sec and write speeds of up to 530MB/sec. It's a little under 20% more, but this gives you some options between some of the top SSDs on the market right now.
Last updated: Nov 3, 2020 at 07:10 pm CST
Related Tags