GTX 780 SLI vs. R9 290X CF - Power Consumption Showdown
We throw our NVIDIA GeForce GTX 780 SLI setup against our AMD Radeon R9 290X CF setup and see who takes out the power consumption crown.
We've already tested our SAPPHIRE Radeon R9 290X Tri-X GPUs in Crossfire, with some truly insane power consumption numbers thanks to there being virtually no limit on overclocking, voltage, or power consumption. We saw 1050W of total draw for our Hawaii-based dual-GPU setup, but what about NVIDIA's GPUs?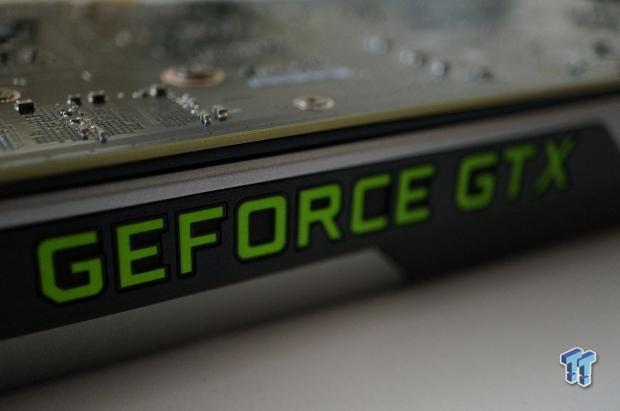 I only have a couple of NVIDIA GeForce GTX 780s here in my office, so I decided to throw them on my test bed and see what power consumption numbers are against our R9 290X GPUs in CF. The results, are very surprising to say the least.
We used the same system as usual:
CPU: Intel Core i7 4770K "Haswell" processor w/Corsair H110i cooler
Motherboard: GIGABYTE Z87X-OC
GPUs: NVIDIA GeForce GTX 780 (2x)
RAM: Corsair Vengeance Pro 16GB kit of 2400MHz DDR3
Storage: 240GB Corsair Neutron GTX and 480GB Corsair Neutron GTX
Chassis: InWin X-Frame Limited Edition
PSU: Corsair AX1200i digital PSU
Software: Windows 7 Ultimate x64
Drivers: GeForce 332.21 WHQL
When I started this out, I knew that the NVIDIA cards would use far less power than the R9 290Xs, for a couple of reasons. First, the GTX 780s I have are reference GPUs directly from NVIDIA - with huge power limitation on them - a maximum of 106% on the maximum Power Limit on the GPU.
Secondly, the R9 290Xs I have are from SAPPHIRE and feature modification in the design, power consumption and more. This allows the cards to be cranked up much higher than the reference Radeon R9 290X, which was pretty pathetic when it came to overclocking.
The Showdown - NVIDIA GeForce GTX 780 SLI vs. SAPPHIRE Radeon R9 290X Tri-X CF:
Well, isn't that quite the chart? I did warn that the results would be on NVIDIA's side thanks to huge power throttling on the reference GTX 780, but this is just insane. Better yet, performance isn't that different at 2560x1440 in Battlefield 4 between the two dual-GPU setups.
Starting with stock clocks, we see the NVIDIA setup seeing some great idle power consumption, just 70W compared to the R9 290X CF with 95W.
The fun begins with stock clocks in Battlefield 4 at 2560x1440, where the NVIDIA GeForce GTX 780 SLI setup uses 430W of total power, compared to the Radeon R9 290X CF setup which consumes 600W. This is a big difference, close to 30% less power is something worth talking about.
But, overclocked results are even worse, for AMD that is. The GTX 780 SLI setup consumes just 450W of power - 20W more (~10W per GPU, which is the 3% increased Power Limit increase). Compared to our overclocked R9 290X Tri-X GPUs - which to their defense, are absolutely stellar overclockers - sucks down a huge 860W of power - close to double the GTX 780s SLI!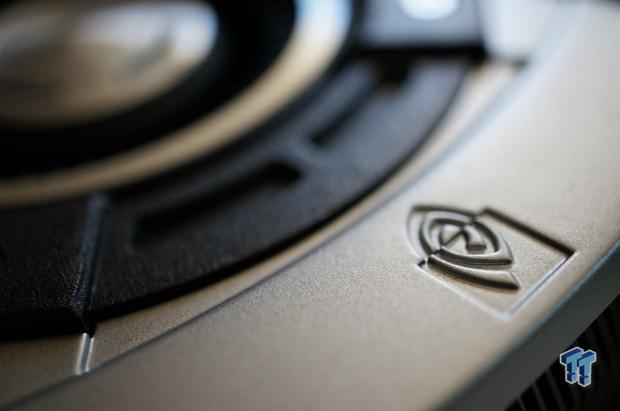 This is astounding, and something that NVIDIA should be proud of - if you want tamed performance, the GTX 780s have it in droves.
Moving up to the Super Sampling results, which renders BF4 at 200% of the 2560x1440 resolution, which is quite strenuous on the GPUs - the AMD cards simply fly ahead in power consumption. The GTX 780 SLI setup consumed another 10W of power for a total of 460W, while the overclocked R9 290X Tri-X GPUs fly right up to 1050W of total system consumption - thirsty cards, that's for sure.
Final Thoughts:
NVIDIA kills it! The GeForce GTX 780s truly take the crown in power consumption wars against the R9 290X, thanks to the excellent work NVIDIA has done since the truly dismal Fermi-based GPUs of yesteryear. The latest GPUs are quite power efficient, but silent performers.
AMD's Hawaii-based Radeon R9 290X on the other hand, especially in SAPPHIRE's hands with its Tri-X GPUs, are monsters. Great side is the performance - truly astounding, especially with Super Sampling in Battlefield 4 thanks to the insane memory bandwidth and 4GB of VRAM - but it pays for it, literally out of your pocket - with power consumption.
There's simply no comparing 460W versus 1050W, as the performance would have to be over 100% in AMD's favor to provide any benefit here, which it's not. The performance is higher on the R9 290Xs, but certainly not anywhere near double.
So there you have it, NVIDIA dominates our GPU Power Consumption Showdown - in a very, very big way.
Last updated: Nov 3, 2020 at 07:12 pm CST
Related Tags