Now that we have our TweakTown Prodigy PC ready to go, we have looked at the performance with the on-board graphics in another Tweakipedia article, here. Now we're going to take a look at the performance of our system with the Sapphire Radeon HD 7770 Flex Edition GPU inside.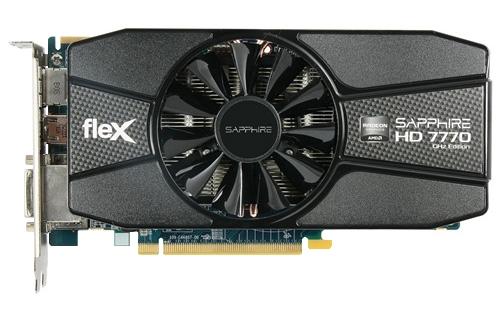 We should see a huge performance increase when compared to the on-die graphics with our Core i7 3770K. What we're going to do is split this into two pieces. The first of which we'll cover 720p in detail, and a second piece will follow early next week which will cover 1080p.
Our target here would be to hit around 60 FPS with the 720p resolution, and around 30 FPS at 1080p without AA enabled. All gamers (and games) are different, of course, but this is what we'll do for now and we'll see how things go during our testing.
This PC has been built for the sole purpose of 720p gaming, which is what we're going to concentrate on for now. The specs of our build are as follows: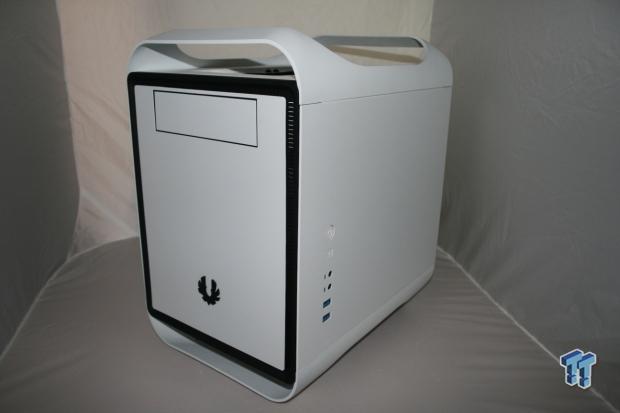 Case: BitFenix Prodigy
CPU: Intel Core i7 3770K @ 4.2GHz
Motherboard: GIGABYTE Z77N-Wi-Fi
GPU: Sapphire Radeon HD 7770 Flex Edition
RAM: Corsair Vengeance Pro Series 16GB DDR3 2400MHz (CMY16GX3M2A2400C10R)
Storage: Corsair Neutron GTX 240GB SSD (x2)
Cooling: Corsair Hydro H100i series
PSU: Corsair AX760i
Software: Windows 7 Ultimate x64 SP1 (with latest updates)
Drivers: AMD Catalyst 13.6 Beta 2
As usual, I'd like to thank our friends at BitFenix, Corsair, Sapphire and GIGABYTE for supplying the hardware for this build. Without these amazing companies (and my various friends at those companies) none of this would be possible, so thanks for your help, guys and girls.
Since our build guide on the Prodigy, I've swapped out the previous RAM we had installed, which was a Corsair 8GB kit of 1866MHz RAM for Corsair's new Vengeance Pro 2400Mhz kit. I've also updated our drivers to the Catalyst 13.6 Beta 2 set.
We have Sleeping Dogs, Tomb Raider, BioShock Infinite, Metro 2033 and Hitman: Absolution on the test bed as they all have built-in benchmarks. We'll eventually take a look at some other popular games such as Battlefield 3 (and 4) in the near future.
Sleeping Dogs is up first: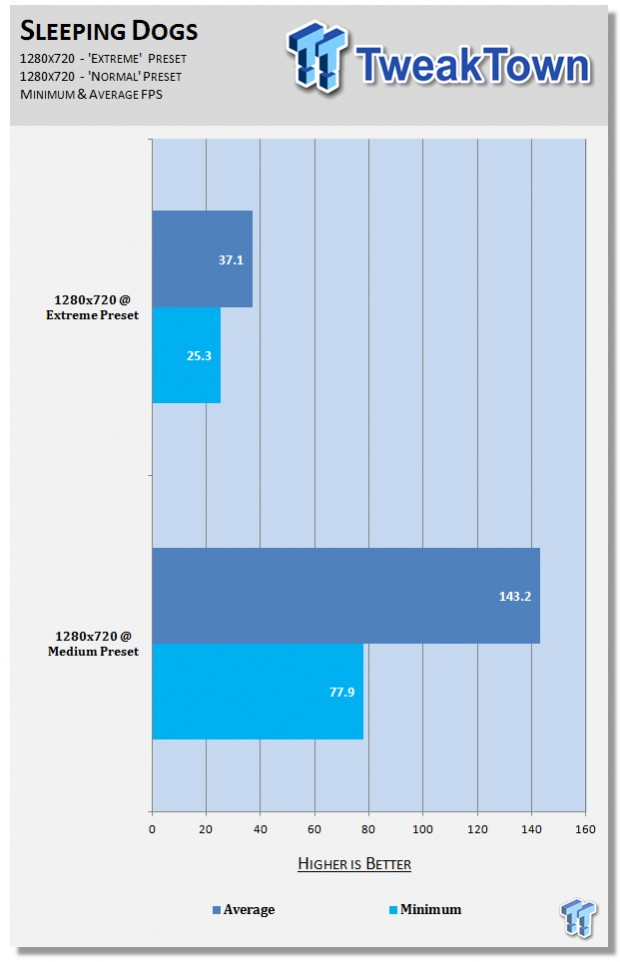 With the Extreme Preset on Sleeping Dogs, we have a minimum FPS of 25.3 and an average of 37.1 FPS. This isn't too bad, because we're using 720p but with the best in-game detail and we're still seeing an average of 37.1 FPS - a result of over 30 FPS is good for a mid-range GPU like the HD 7770.
Moving onto the Medium Preset, we see the FPS skyrocket. Minimum FPS of 77.9 and an average FPS of 143.2 FPS. This is a great result, for a GPU that was priced under $250.
Moving onto the second game in our benchmark lineup, we have Tomb Raider: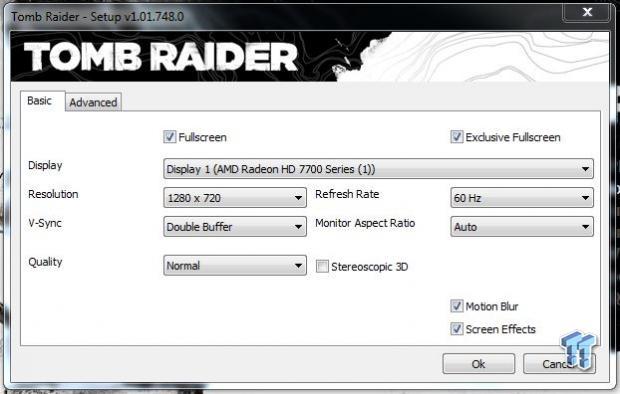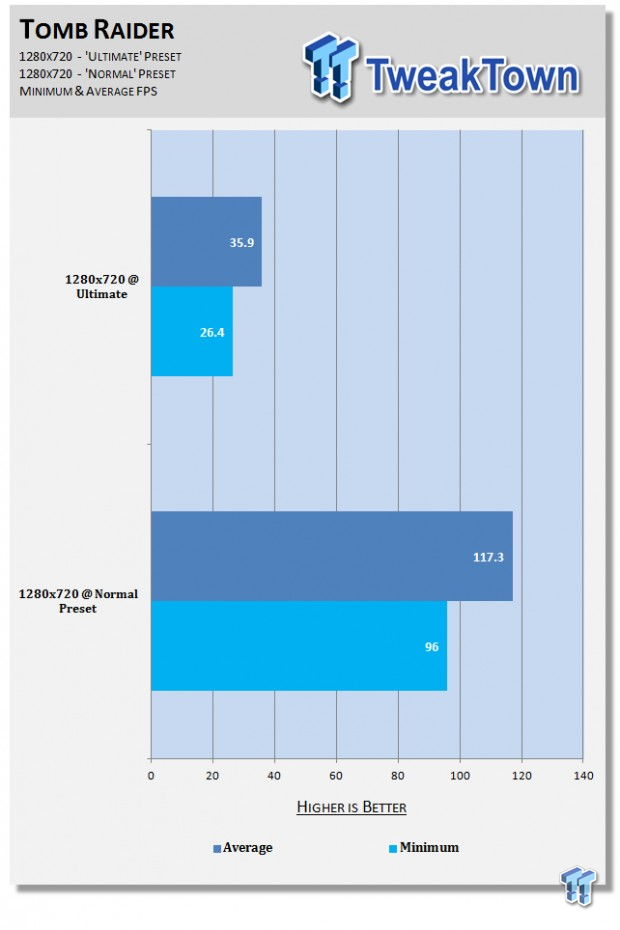 Tomb Raider also saw some great results, but it was a close tie to what we saw with Sleeping Dogs when the Ultimate Preset was used. The Ultimate Preset in Tomb Raider enables the TressFX hair, which brings a GPU to its knees. But, the SAPPHIRE Radeon HD 7770 FleX Edition GPU kept on powering through, providing us with a minimum of 26.4 FPS and an average of 35.9 FPS.
Knocking down the detail level to the Medium Preset, we find ourselves with another great batch of results. A minimum of 96 FPS and an average of 117.3 FPS. To be honest, I'm quite surprised here.
BioShock Infinite is up next, with some even better results: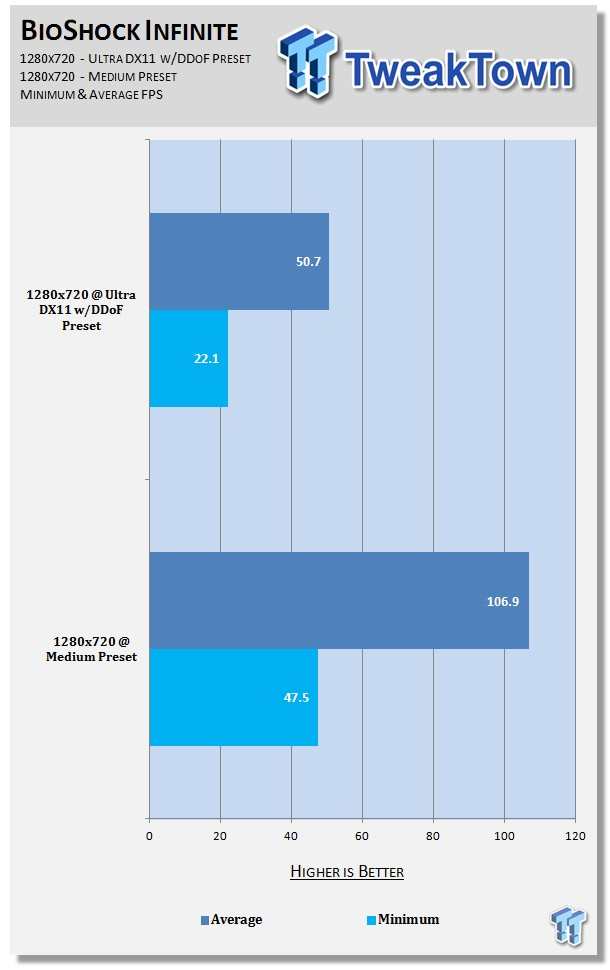 BioShock Infinite has a Ultra DX11 w/DDoF Preset, which we used at 1280x720 and saw a minimum of 22.1 FPS and an average of 50.7 FPS. This is getting close to that half-magic mark of 60 FPS, which is great for a card of this price.
Lowering the detail to the Medium Preset however improved the frame rate even more, doubling both the minimum FPS to 47.5 FPS and the average FPS to 106.9 FPS.
Metro 2033 is our second to last benchmark today: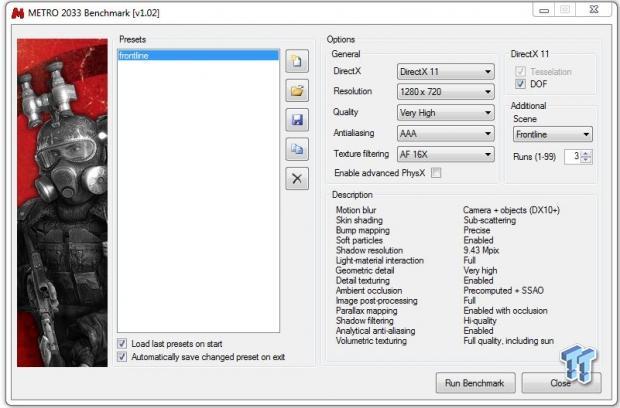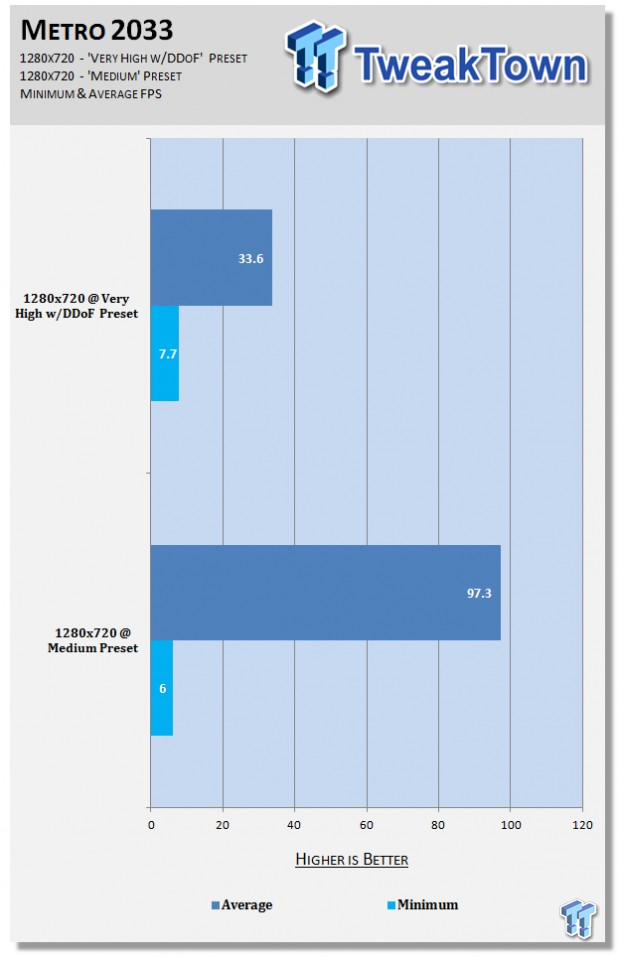 Metro 2033 had some seriously low minimum FPS scores, where sitting on 1280x720 with the Very High w/DDoF Preset resulted in a minimum of just 7.7 FPS and an average of 33.6 FPS. This isn't too bad, as it passes the 30 FPS mark, but it could be better.
Pushing it down to the Medium Preset saw exponential increases in performance, but the minimum FPS still suffered badly. We saw a minimum of 6 FPS (worse than the Very High w/DDoF Preset!) but an average of 97.3 FPS , which is a stellar result!
Lastly, we have Hitman: Absolution: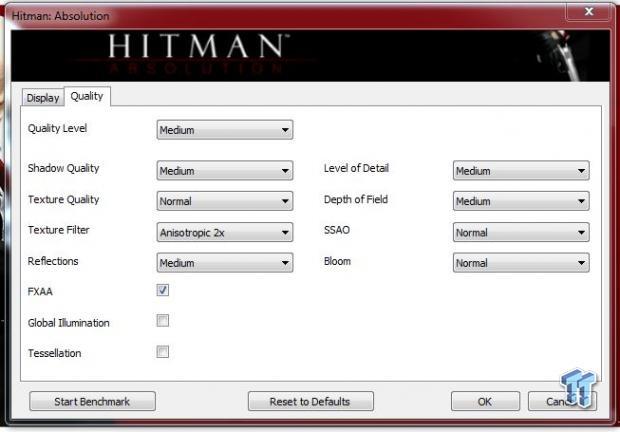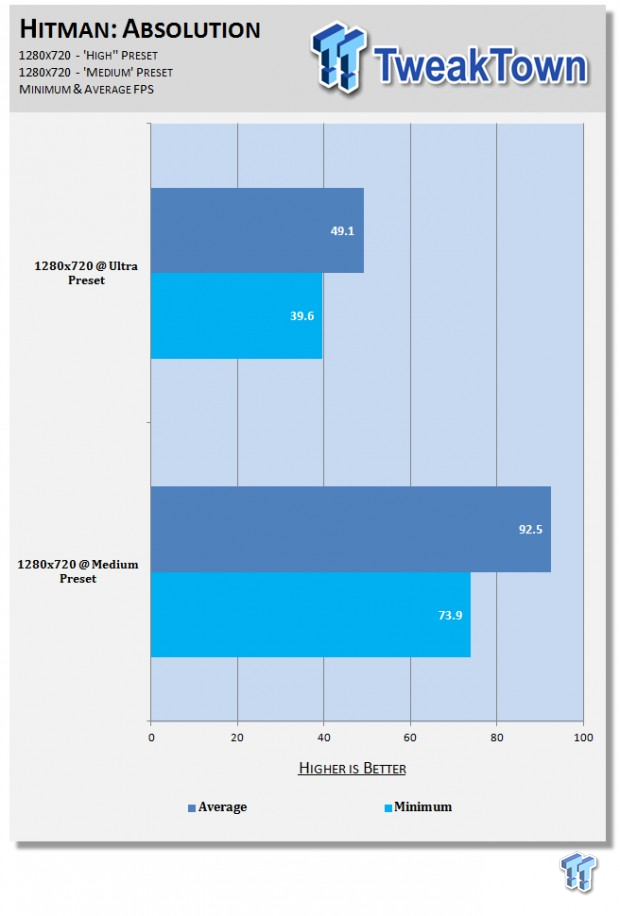 I was surprised with Hitman: Absolution's minimum FPS performance, where on the Ultra Preset we saw a minimum of 39.6 FPS and an average of 49.1 FPS. Some great results for the Ultra Preset.
The Medium Preset knocked it out of the park pushing the minimum FPS up to 73.9 FPS and the average FPS was sitting at 92.5 FPS - close to 100 FPS.
Final Thoughts:
SAPPHIRE's Radeon HD 7770 FleX Edition doesn't just pump out four displays over Eyefinity on the single GPU, but it performs like a champion at 1280x720. Sure, most gamers want higher resolutions, but not all of them have a Full HD (or higher) display.
We ran the tests at both the highest, and medium settings to show that you can achieve over 60 FPS with a mid-range GPU. But, if you want your eye candy, you can have it - but at the price of a hit in FPS.
Next up, we'll have some results on the same setup, but we'll be looking at 1080p. I'm thinking we'll see some interesting results in our next batch of testing on Tweakipedia.
Last updated: Nov 3, 2020 at 07:12 pm CST