Mad Catz Interactive, Inc. ("Mad Catz") announced today the F.R.E.Q. TE 7.1, a new tournament quality 7.1 Surround Sound PC Gaming Headset, offering advanced levels of audio personalization and compatibility with gaming consoles and smart devices. Expected to ship in time for Holiday 2015, the F.R.E.Q. TE 7.1 is part of the Company's Tournament Edition range of high performance gaming products, designed in conjunction with eSports athletes to withstand the stress of tournament play and deliver a competitive edge when gaming at a professional level.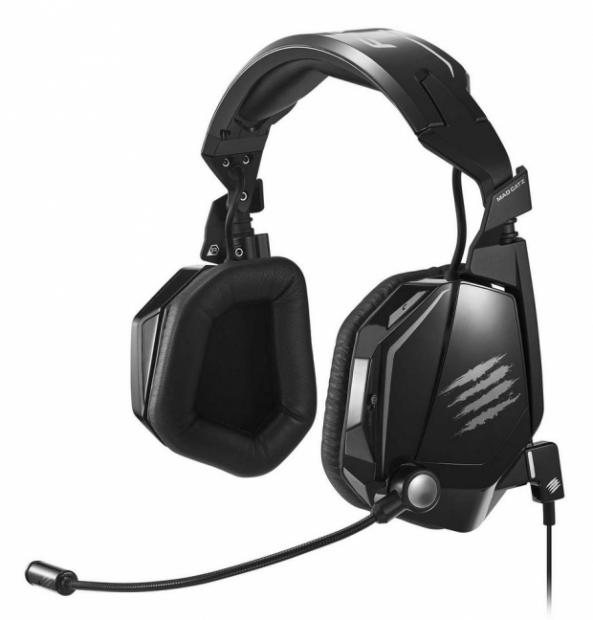 Connecting via standard USB, the F.R.E.Q. TE 7.1 features advanced audio customization software which places the gamer at center stage and fully in control of their audio environment. The 7.1 surround sound engine delivered through 50mm drivers provide the player with a full 360 degrees of positional awareness, while a removable boom microphone with dual chat mic system works to cancel out environmental background noise and boost the clarity of the player's voice to teammates.
Mad Catz proprietary surround sound software allows gamers to alter, improve and personalize their audio to their liking by creating customized EQ profiles for all of their favorite media. Through audio enhancement, the clarity and previously lost audio details common to compressed audio are restored, while Dynamic Bass mode boosts low frequency response, relaying every explosion and shot with powerful precision. Voice Enhancement mode isolates and improves the clarity of voice frequency in VOIP or media, and when in VOIP mode, the Voice Effects feature even allows gamers to alter the sound of their own voice.
Designed for extended play sessions, the F.R.E.Q. TE 7.1 surrounds the player in comfort with luxurious memory foam earcups and a padded headrail. Not just for PC gaming, with the included 3.5 mm cable, the F.R.E.Q. TE 7.1 is compatible with the latest HD gaming consoles and most multi-media players, allowing gamers to enjoy their favorite games, movies, music and more in crystal clear surround sound. Simple on-ear controls put volume, mic and "call/answer" functionality at your fingertips.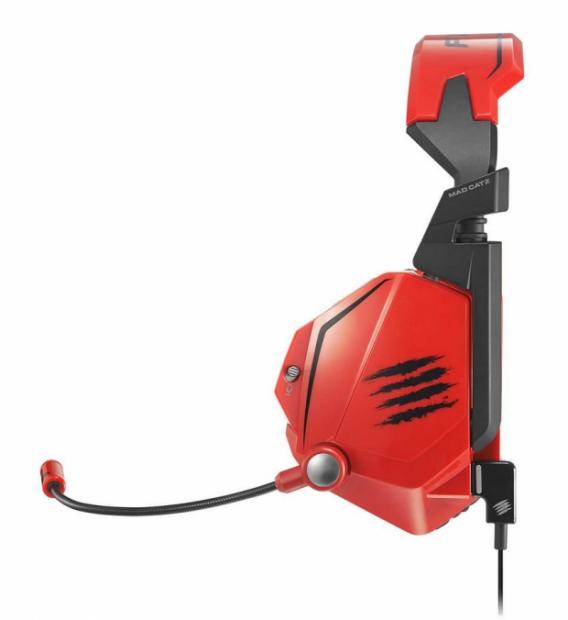 "Our Tournament Edition range is designed for passionate gamers who demand high-performance products that can withstand the rigors and stress of tournament conditions," said Darren Richardson, President and Chief Executive Officer of Mad Catz Interactive, Inc. "In-game audio is vital to the performance of the player, and we believe that our F.R.E.Q. TE 7.1 will offer the competitive edge eSports and competitive gamers need to stay ahead of the competition."
For additional information on the F.R.E.Q. TE 7.1 please visit:
http://store.madcatz.com/Mad-Catz-F-R-E-Q-TE-7-1-Stereo-Surround-Headset-for-PC.html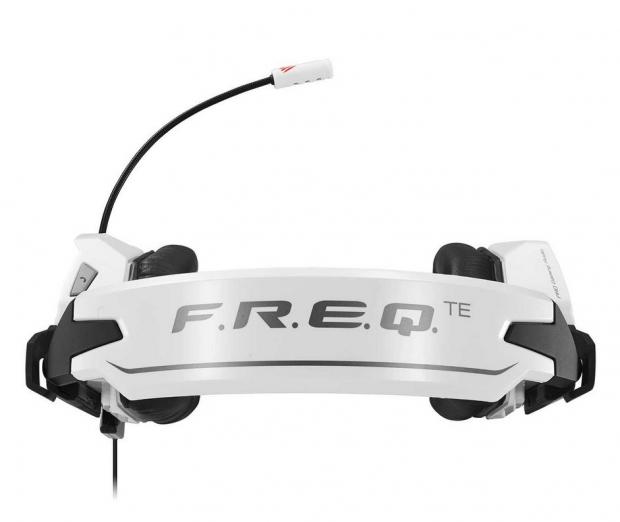 Last updated: Apr 7, 2020 at 12:10 pm CDT