ADATA® Technology, a leading manufacturer of high-performance DRAM modules and NAND Flash application products, is honored to announce that its XPG Z2 DDR4 computer memory breaks new record again! It's able to clock up to 4222MHz when used with an air-cooled msi X99A XPOWER AC motherboard. This creates a new overclocking world record for production line DDR4 computer memory!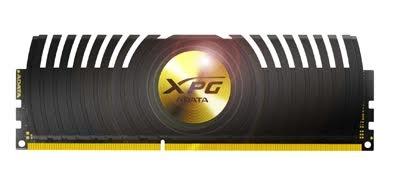 Best Choice for Ultimate Performance!
In cooperation with motherboard manufacturers, ADATA strives to achieve the best performance in DDR4 memory compliant with the Intel® X99 architecture. The XPG Z2 DDR4 memory breaks the record with extremely high clock frequency of 4222MHz, impressing both gamers and standard CPU clock users alike with outstanding sustained performance, cooling and stability!
About XPG by ADATA
Xtreme Performance Gear (XPG) is a brand of ADATA Technology offering the highest-performing computer peripheral products. XPG products distinguish themselves by surpassing ADATA's stringent A+ Testing Methodology, which ensures the highest standards for superior product stability and ultra-high performance. XPG provides gamers, high-tech product enthusiasts, and overclockers with an extraordinary journey best experienced at full-tilt. Not only does the XPG line sport solid technical features, its strength shines through just by its sheer cool appearance that has earned prestigious accolades worldwide such as Good Design from Japan and Taiwan Excellence Gold Award. ADATA XPG products are recognized by overclockers and world-renowned professional gaming teams who use ADATA XPG products as their ultimate weapons for victory. For more information, please visit: http://www.adata.com/en/xpg/.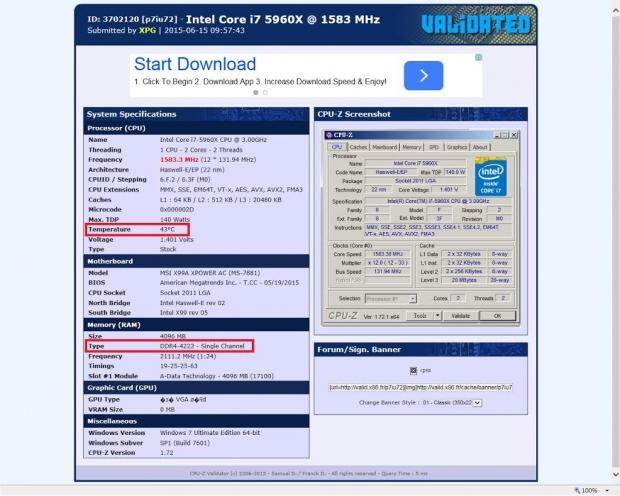 Last updated: Apr 7, 2020 at 12:09 pm CDT