As it is known to all, large-screen LCD TVs boast many advantages: the huge display area can provide stunning visual experience no matter if you are watching a program, appreciating a film or playing a game. However, given the fact that most large-screen TVs are expensive, the vast majority of consumers prefer small-size TVs since they are more affordable while meeting consumers' need of good visual experience.
KTC, as a professional manufacturer of LCD TVs, has been renowned for its supreme cost-performance products. L81F, as a selected TV series recently launched by KTC, is an ideal choice for consumers with a limited budget.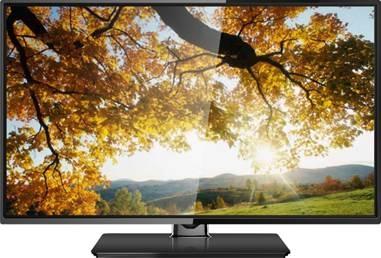 L81F series provides three sizes to meet the needs of different users, including 40", 32" and 24". TVs of this series all use top-grade LCD panels branded LG, INNOLUX, etc., achieving fine picture quality and true colors. The design of ultra-narrow bezel, together with special treatment for a mat-polished surface, delivers a strong sense of art, making this series quite attractive to consumers, especially the young. When powered off, the entire device appears as an integral whole which is quite visually stunning. When you are watching a program, the screen will present richer pictures, bringing you enjoyment that you can only experience in a theatre. Although economy-oriented, TVs of L81F series are never jerry-built; the back panels adopt high-cost hardware structures, enhancing the product durability while ensuring good appearance.
L81F series innovatively applies the four-in-one PCB design which highly integrates the motherboard, power board, LED backlight driver board and key board on one PCB. This significantly narrows the space occupied by electrical components so that the whole machine becomes lighter and thinner, and also cost-saving, truly benefiting consumers.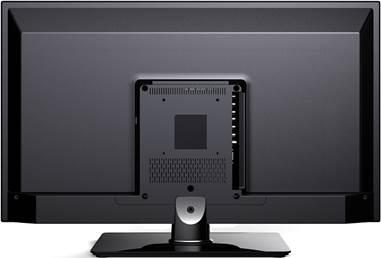 In terms of interface configuration, apart from common ports such as the mainstream HDMI and AV ports, L81F series is also provided with USB ports, supporting playback of video, audio and image files, extension of external storage devices, and software upgrade via USB port. This greatly increases the daily utilization of TVs.
Creating ultimate experience with full dedication is a business philosophy that KTC has always upheld. Following this philosophy, L81F series introduces plenty of minor but unique design elements. For instance, L81F series supports automatic volume control, which solves the problem of big volume difference upon program switch; adopts energy saving design so that the whole machine consumes lower power. The standby power consumption is less than 0.5W, thus resulting in greater power efficiency for those who tend to watch TV for a long period of time.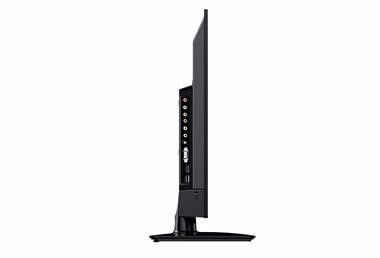 L81F series also provides global consumers with customized services that suit local standards. Whether watching TV programs, browsing websites, swiping through applications, or deploying rich multimedia entertainment functions, L81F customized services will definitely satisfy viewer's needs.
Building on KTC's strong R&D capability and its advantageous supply chain, great efforts have been made to perfect the products of L81F series in both design and manufacturing. KTC's L81F series is expected to become a favored choice of consumers for its extreme cost-performance.
For more visit the KTC website at: http://www.ktc.com.cn
Last updated: Apr 7, 2020 at 12:09 pm CDT