The lunar New Year is around the corner, and celebration is already in the air. Team Group Inc. launches the over-valued overclocking Xtreem Dark DDR3 1600CL9 single channel to satisfy overclockers. It allows overclockers to enjoy the same excitement with the least money, making it a must-buy in the end of the year.
Team Xtreem Dark DDR3 1600 CL9 single channel is designed for gamers whose desire is to upgrade computers with limited budget. Finally, gamers can experience and enjoy the satisfaction driven from boost in performance with only half the price of a duel channel kit. It is the best tool for professional OC gamers. Meanwhile, it adopts characteristics of DARK series' calm and speed to make a great model with outstanding quality and efficiency.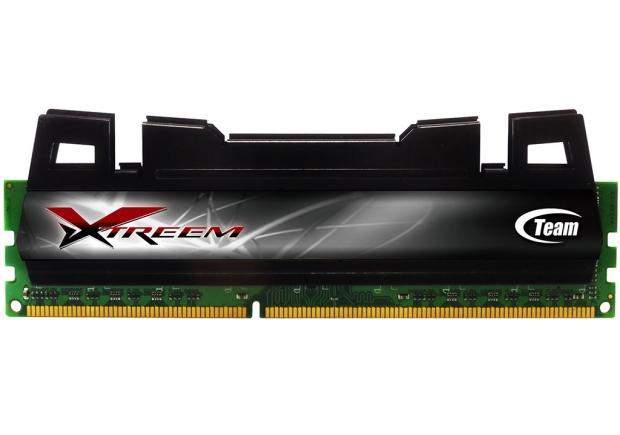 Passing 100% strict testing, Xtreem Dark DDR3 1600 CL9 single channel uses original chips and offers lifetime warranty from the company. Therefore, gamers fancy challenges may consider treating themselves with this awesome product before New Year comes.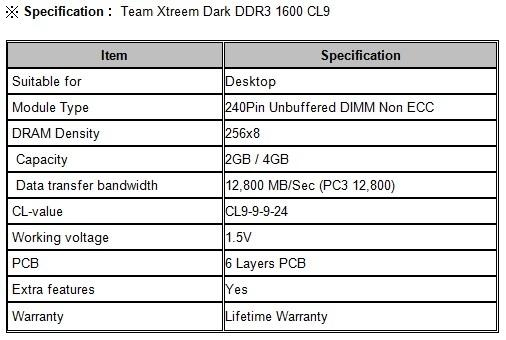 Last updated: Apr 7, 2020 at 12:06 pm CDT