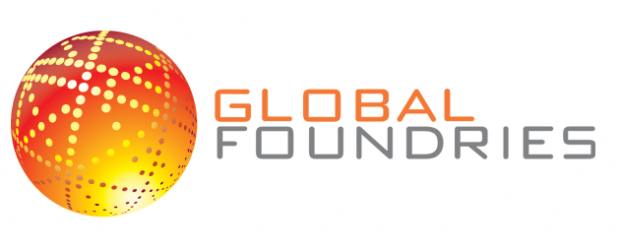 Just over one year after revealing plans for a major global capacity expansion, GLOBALFOUNDRIES today announced its newly constructed cleanrooms in New York and Dresden are ready for the installation of 300mm semiconductor wafer fabrication equipment. Achieving "Ready for Equipment" (RFE) status marks the transition from the construction phase to the operations phase-a significant milestone on the path to volume manufacturing in these new facilities.
"At GLOBALFOUNDRIES, we continue to invest aggressively in driving sustained growth on advanced technologies," said GLOBALFOUNDRIES CEO Ajit Manocha. "The build-out of our 300mm manufacturing campuses in New York and Dresden is supporting growing customer demand for advanced technologies, while creating hundreds of jobs and providing a significant boost to the economies in the surrounding regions. By completing these massive construction projects on schedule and on budget, we are continuing to deliver on our commitment to being the only truly global foundry."
At Fab 1 in Dresden, Germany, GLOBALFOUNDRIES has completed construction of an additional wafer manufacturing facility designed to add capacity at 45nm and below, which has the potential to increase the overall output of the Fab 1 campus to 80,000 wafers per month once fully ramped. The expansion project will add more than 110,000 square feet of cleanroom space to the site and will allow Fab 1 to operate as one integrated cleanroom. This extension will make Dresden the largest wafer fab in Europe for leading-edge technology.
At Fab 8, GLOBALFOUNDRIES' newest semiconductor manufacturing facility under construction at the Luther Forest Technology Campus in Saratoga County, New York, the RFE date was moved up by nearly two months to meet heavy customer demands. Last week, GLOBALFOUNDRIES moved into the facility's Admin 1 office building and broke ground on the Admin 2 building. Once completed, Fab 8 will stand as the most technologically advanced wafer fab in the world and the largest leading-edge semiconductor foundry in the United States.
When fully built-out and ramped, the total available cleanroom space will be approximately 300,000 square feet and will be capable of a total output of approximately 60,000 wafers per month. The total facility, including cleanroom support infrastructure and office space, includes approximately 1.9 million square feet of space and is expected to come online in 2012 with volume production targeted for early 2013. Fab 8 will focus on leading-edge manufacturing at 28nm and below.
Last updated: Apr 7, 2020 at 12:05 pm CDT