Toshiba's Digital Products Division (DPD), a division of Toshiba America Information Systems, Inc., today announced U.S. retail pricing and availability for the Qosmio X770 and Qosmio X770 3D series of high-performance laptops. Most ideal for demanding visual tasks like gaming and media creation, these laptops feature a high-performance blend of processor technologies from Intel and NVIDIA, while delivering ultra-fast components, entertainment-focused features and 3D technology for consumers looking for maximum mobile performance. Starting at $1,199 MSRP , the Qosmio X770 and Qosmio X770 3D Series are available at participating retailers later this month.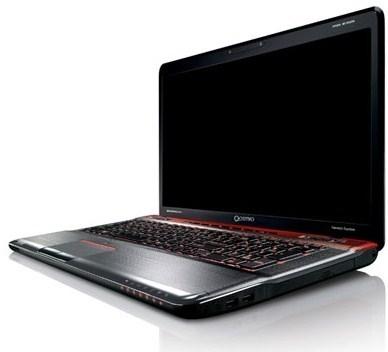 "Qosmio represents Toshiba's ability to make cutting-edge mobile computing technologies more accessible to the mass market," said Carl Pinto, vice president of product development, Toshiba America Information Systems, Digital Products Division. "With the Qosmio X770 and Qosmio X770 3D laptops, gamers, content creators and multimedia enthusiasts will be able to enjoy the latest HD content with amazing audio, even in vivid stereoscopic 3D."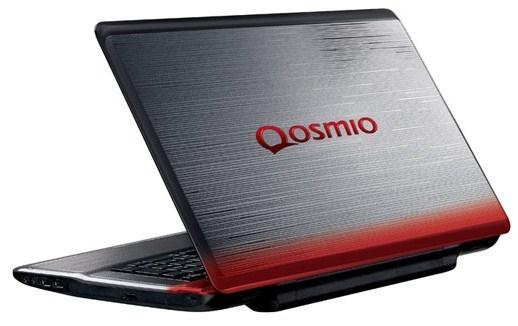 Qosmio X770 - Serious Power for Serious Gaming and HD Media
Qosmio X770 laptops are equipped with powerful processors, ultra-fast components and latest-generation technologies to meet the needs of consumers demanding more performance from their portable PC. One of the first laptops to feature the NVIDIA GeForce GTX 560M graphics processor with 1.5GB of discrete graphics memory plus battery-saving Optimus technology, the Qosmio X770 is able to handle demanding DirectX 11 games with ease while delivering plenty of performance for media creation apps. Offering a choice of 2nd Generation Intel Core i5 or i7 processors , configurations are available with up to 8GB RAM3, plenty of ports, including a USB 3.0 port , plus hard drive storage options scaling up to 1 terabyte.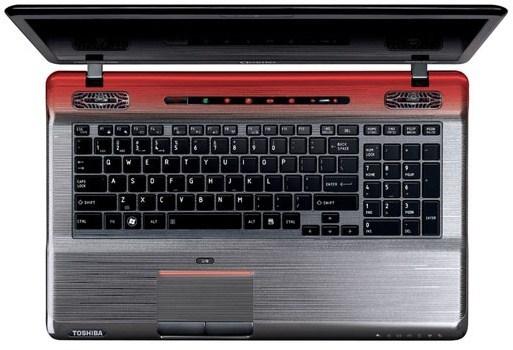 Featuring a 17.3-inch diagonal HD+ TruBrite LED backlit display , the Qosmio X770 features built-in premium harman/kardon speakers and subwoofer tuned with sound enhancement technologies from Dolby and MaxxAudio 3 by Waves Audio. Dressed in a premium Fusion X2 finish and a raised-tile keyboard enhanced with red LED backlighting, the Qosmio X770 delivers distinctive and durable styling that is sure to turn heads. The laptop features a full range of Toshiba "Smart" features, including USB Sleep & Charge and Toshiba Sleep & Music , enhancing the laptop's capabilities to power up smartphones and sound to MP3 players while powered down. Additional configuration options include a Blu-ray Disc player and Bluetooth v3.0.
Qosmio X770 3D - Gaming in the Third Dimension
The Qosmio X770 3D, featuring NVIDIA 3D Vision technology , offers full stereoscopic 3D entertainment for gaming, movies, photos and more. Featuring a 17.3-inch diagonal 120Hz 3D-ready, 1080p HD TruBrite LED backlit display7, this laptop includes a pair of wireless active shutter glasses for out-of-the-box 3D enjoyment, plus essential components for Blu-ray 3D playback, 2D-to-3D movie conversion , plus output to a 3DTV, the Qosmio X770 3D delivers a full suite of 3D enjoyment.
Offering the same high-end processors, components and styling featured in the Qosmio X770, the Qosmio X770 3D maxes out the platform even further with a 1.25 terabyte hard drive6 with Hybrid Drive technology, plus a Blu-ray Disc Rewriteable drive9. The Qosmio X775 3D carries as MSRP of $1,899.99 MSRP.
Last updated: Apr 7, 2020 at 12:04 pm CDT