Exceleram Announces Rippler Series Memory Kits
Exceleram - the Highend Memory based in Landau, Germany, announces the availability of the first four Rippler Memory Kits. The name Rippler stands for a new Heatsink designed especially for the overclocking community. The German Exceleram Team completed the development and the Rippler Series is ready to ship now. First shipments are leaving the German warehouse this week. The Rippler Series will be expanded during the next weeks.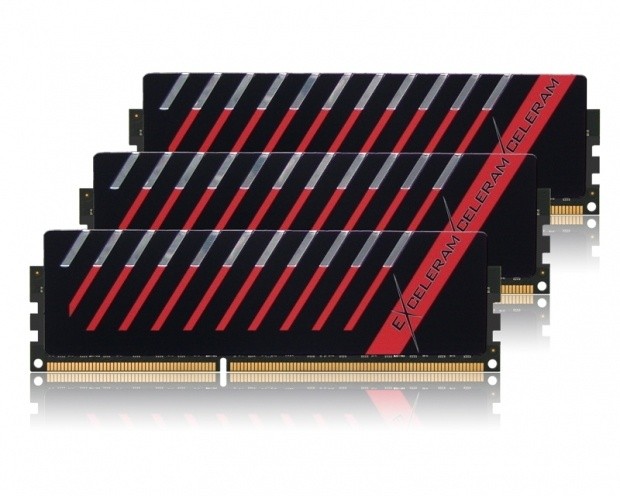 "We already have customer requests for other Rippler Kits and we will consider them of course." said Martim Reis Silva - Sales Director Exceleram. As a goody, there are also 2 highend kits with black 8layer PCB available. In the beginning the memory will be delivered in a noble aluminiumbox instead of plastic blister.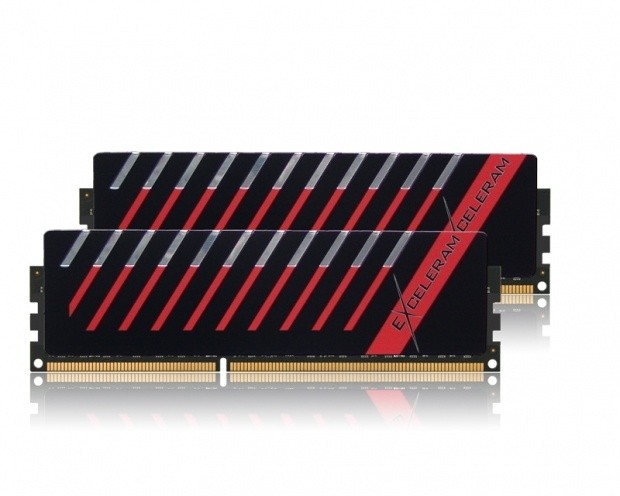 Rippler Kits Overview:
• ERB300A 4GB (2x2GB) PC3-12800 6-8-6-24 1.65V 8 Layer Black PCB
• ERB301A 6GB (3x2GB) PC3-12800 6-8-6-24 1.65V 8 Layer Black PCB
• ER3000A 4GB (2x2GB) PC3-12800 7-9-9-24 1.65V
• ER3001A 6GB (3x2GB) PC3-12800 7-9-9-24 1.65V
Last updated: Apr 7, 2020 at 12:03 pm CDT