[Beat it 2010]msi Beat it grand final in Bei Jing
Region: Global gaming community
Media: Global gaming forum
Subject: msi Beat it grand final in Bei Jing

Since the launch of 2010 msi "Beat it" campaign back in July, it has drawan the attention of more than three millions of visitors and spectators around the world. The Grand final of Beat it campaign will be held in Bei Jing from Sept 4 to Sept 6, 2010. Thanks to the effort of msi colleaques worldwide, we have succssfuly managed all Beat it marketing activites at various scopes and resources were wisely applied. Beat it has generated hundreds of news exposure through various gaming forums and platforms with millions of circulation and positive feedbacks worldwide. Through the word of mouth and Fnaticmsi, msi's brand value and performance is continuously reinforced among the gaming community. Also, Fnaticmsi has won the first place by practicing with the best gear "msi G series NB"s powerful performance.
Counter Strike and WarCraft III are the 2 games will be played at msi beat it grand final. In total 20 teams have participated worldwide (CS 8, WC3 8). Paricipatns' origin including USA, UK, Australia, Korea, Swedem, Thailand, Vietnam and China. We are also honored to have the professional gaming forum QuadV to present as the commentator and worldwide CS broadcasting Channel HLTV to assist on live broadcasting of beat it tournament to the worldwide audience. Beat it will be held in "Star Live" central Bei Jing, please see below for the current venue design, Global Beat it event, gamer's detail listing and exposure for your reference.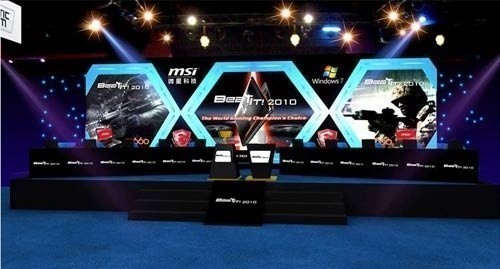 Beat it Grand Final Stage Design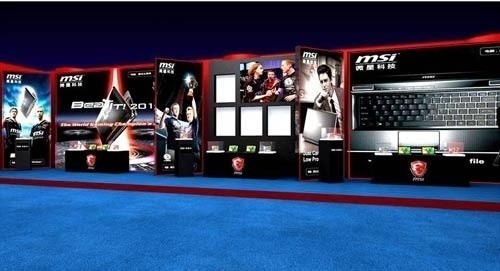 Msi full product range display area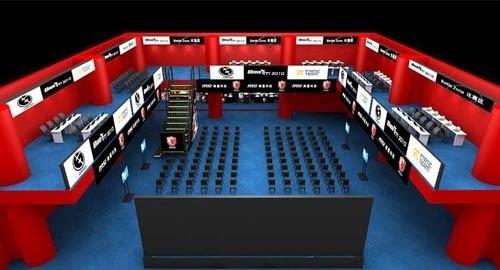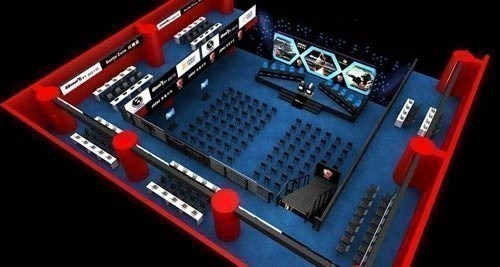 Beat it venue overview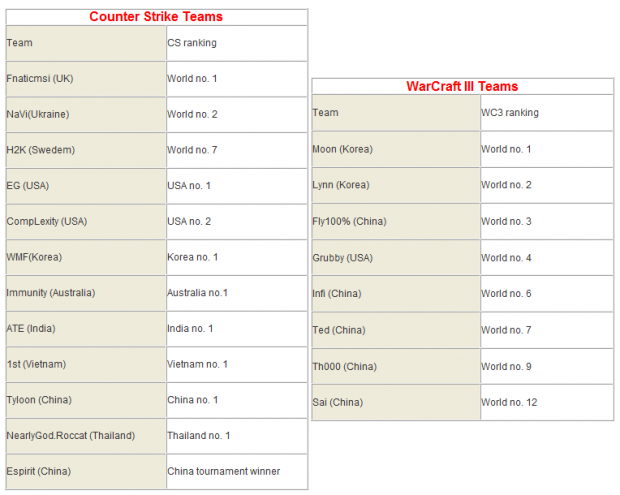 More photos and exposure details
here
.
Last updated: Apr 7, 2020 at 12:02 pm CDT