LaCie Introduces Rugged Safe Encrypted Hard Drives with Biometric Protection
LaCie today announced the safest mobile hard drive on the market - the LaCie Rugged Safe, offering multiple levels of data protection. The Rugged Safe features unbreakable 128-bit AES hardware encryption, the safest biometric authentication technology, and a shock-proof enclosure.
Designed for people on the go, the LaCie Rugged Safe is bus-powered through USB or FireWire and is compatible with Mac or PC. Where other safe products require software installation on every workstation, the Rugged Safe is plug & play. Once configured, it will grant a user access to his or her data on any computer with a single finger swipe.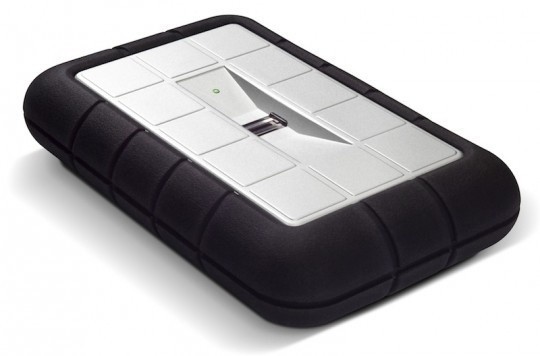 More than just a superior solution for portability, the Rugged Safe combines a 128-bit AES encryption engine and biometric fingerprint access - preventing unauthorized access. Professionals can protect and share sensitive files or intellectual property with up to 10 registered users.
"The LaCie Rugged Safe was developed to enable professional or private users to protect their valuable data and intellectual property from theft and unauthorized access," said Erwan Girard, LaCie Business Unit manager. "We've synthesized a range of technologies to ensure this device is the safest and most mobile storage solution - a real vault for your data."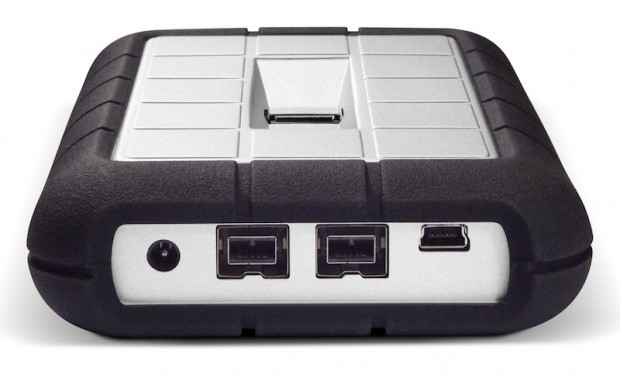 Like its award-winning cousin, the LaCie Rugged Hard Drive, the Rugged Safe was designed by the world-famous designer, Neil Poulton. With its protective rubber bumper and internal hard drive mounted on four independent suspensions, the Rugged Safe is shock-resistant for maximum reliability and data protection.
The Rugged Safe comes with a superior three-year limited warranty and includes the easy-to-use and customizable LaCie Backup Assistant for Mac and PC users.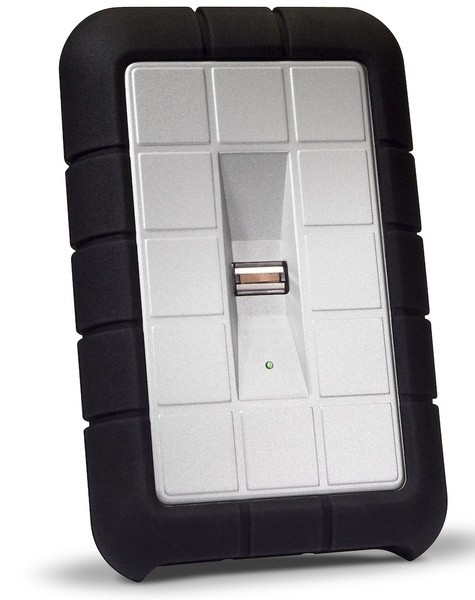 Availability
The LaCie Rugged Safe will be available in 500GB and 1TB through the LaCie Online Store, LaCie Corner, LaCie Reseller+ and LaCie Storage Partner starting at the suggested retail price of $189.99 (excluding VAT).
Last updated: Apr 7, 2020 at 12:02 pm CDT