Taipei, Taiwan - August 22, 2019 - ADATA Technology (Taiwan Stock Exchange: 3260.TWO), a leading manufacturer of high-performance DRAM modules, NAND Flash products, and mobile accessories is pleased to announce the ADATA TC500 AI voice translator. Supporting over 100 languages, compact and lightweight form factor, and eSIM connectivity, the TC500 is a great tool for travelers looking to travel the world with more confidence.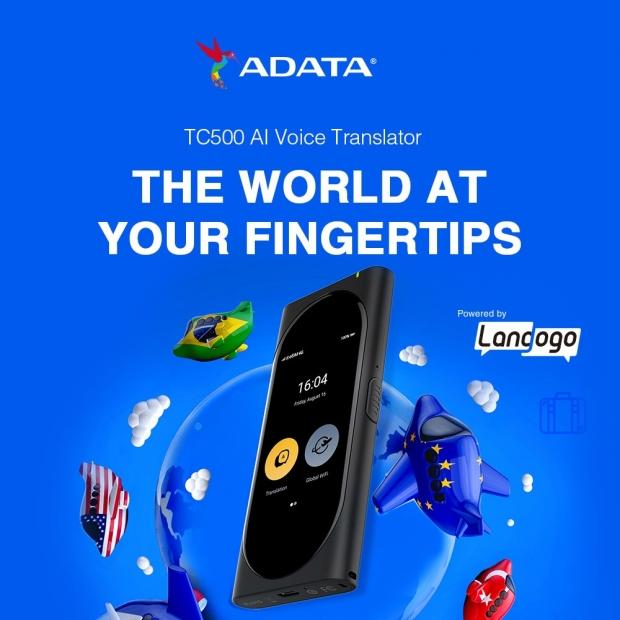 The TC500 is made to help users travel the world without worries. Supporting over 100[1] languages, integrating 20 translation engines, and with access to servers around the world, tourists and business travelers will traverse the planet like they never have before. There are no multiple buttons to fidget with on the TC500. One click and on button is all users need to translate a conversation seamlessly. Equipped with noise reduction technology, the TC500 does away with annoying or potentially embarrassing mistranslations by filtering out ambient noise and can hear users clearly from 2 meters away.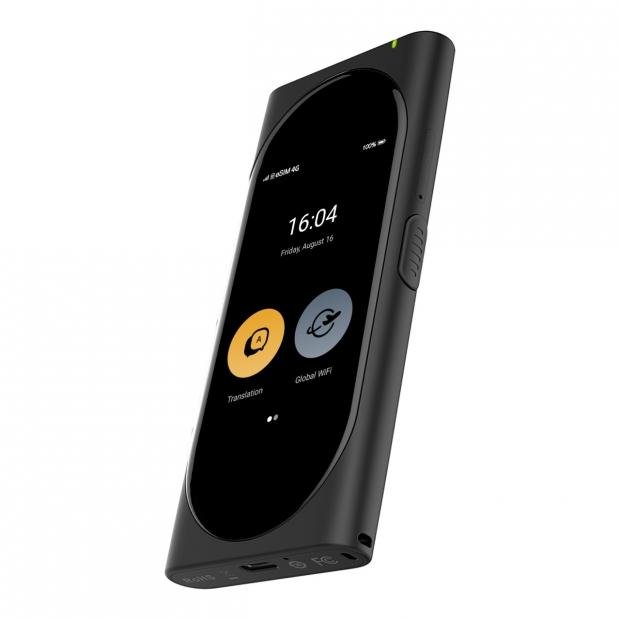 Sporting a 3.1-inch display and a lightweight 115g form factor, the TC500 is made to travel with users with ease, in a bag or pocket. It'll also keep up with users in terms of stamina with its built-in 2200mAh battery. For connectivity on the go, users not only have the option to utilize SIM or Wi-Fi, but eSIM to enjoy connectivity without a physical SIM card or reliance on someone else's wireless network. What's more, the TC500 also doubles as a portable hotspot that can support five devices at a time.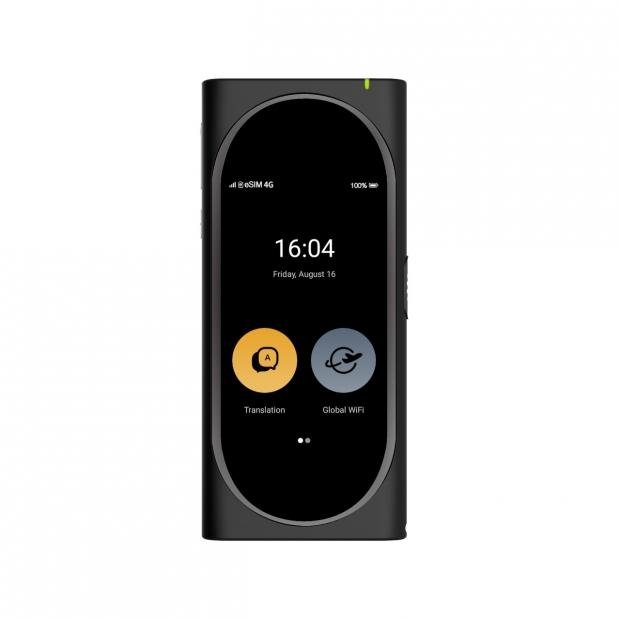 Upon purchase of the TC500, users can enjoy two years of globaleSIMnetwork access (for translation functions only), which can save users up to $3000 in roaming fees.
Exact availability of the TC500 may vary by region.