Vancouver, Canada - April 16, 2019: Klei, the critically-acclaimed independent games studio behind the smash-hit franchise Don't Starve, is happy to announce the full release of the resource management sim, Oxygen Not Included, which will be leaving Steam Early Access on May 28.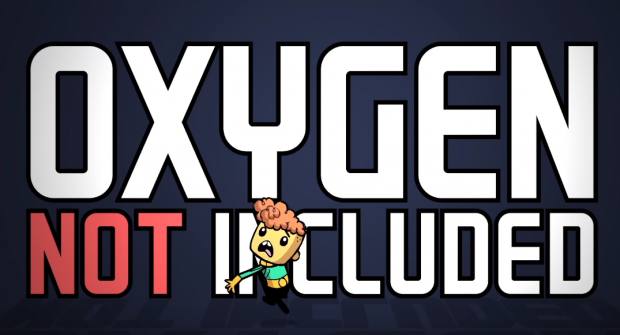 View the teaser here:
Jamie Cheng, founder of Klei Entertainment said: "After two years, we are happy to announce that Oxygen Not Included is coming out of Early Access on May 28. Throughout Early Access, we've added a ton of content, polish, improvements, optimizations and features to realize our vision of the game. Features such as simulating disease, implementing a skill system, adding creature taming, logic gates, automation, duplicant scheduling, recreational facilities, as well as a menagerie of new creatures, biomes, official mod support, space travel, and more, have all been added to complete the experience.
"We have sold almost two million copies so far and we've been amazed at how the community has taken the game and run with it, including AC/DC's "Thunderstruck" built with logic gates, a 100-Duplicant challenge colony, and an astonishing retrospective of a 2000-cycle colony. It is all so much more than we could have hoped for and we're so grateful for our community's continued feedback and support."
With the final Oxygen Not Included Early Access update Klei is introducing a host of new features, including three new biomes, new buildings, new creatures, and asteroid generation settings, so each playthrough can feel fresh and challenging.
Oxygen Not Included is a space-colony simulation game, designed in a way that only Klei can deliver. Manage your colonists and help them dig, build and maintain a subterranean asteroid base. You'll need water, warmth, food, and oxygen to keep them alive, and even more than that to keep them happy.
To celebrate the launch of Oxygen Not Included on May 28, the Early Access on Steam will be available for 25% off, from April 16-18 here.
Oxygen Not Included Official Trailer:
About Oxygen Not Included:
Oxygen Not Included is a space-colony simulation game. Deep inside an alien space rock your industrious crew will need to master science, overcome strange new lifeforms, and harness incredible space tech to survive, and possibly, thrive.
About Klei:
The makers of Mark of the Ninja, Don't Starve and Invisible, Inc., Klei is an independent studio based in Vancouver, Canada.
Social Media: Facebook / Twitter / YouTube
Web: https://www.klei.com/