Aurora Studios has just announced the arrival of Season 3 of the Ring of Elysium Adventurer Pass. The launch of the Season 3 Adventurer Pass brings three new seasonal characters for players to unlock. Recently revealed by Aurora Studios, the all-new seasonal characters Captain Fokke, Elliot and Saki can now be unlocked by players with the Season 3 Adventurer Pass. In addition to the launch of Season 3 Aurora Studios has also hidden details for an upcoming pirate-themed event mode in the official Season 3 trailer.
Leading up to the launch of Season 3, developers Aurora Studios released three teaser images for the new characters, leaving fans speculating about their origins. Fans were not left waiting for long however as the backstories of each character were revealed soon after. Now fans can jump into the action of Season 3 with the character of their choice.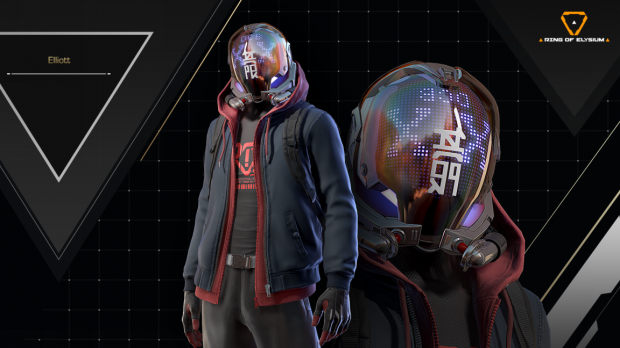 Players will be able to play as the formidable Captain Fokke, the mysterious pirate known as "The Myth" has unparalleled ship-handling skills rumored to be the result of a deal with the devil. The second character players can choose to battle with is the elusive hacker Elliot, whose genius hacking skills have broken him into Echelon's security system. The third seasonal character is the at-first-glance unassuming Saki, whose archery skills are second to none.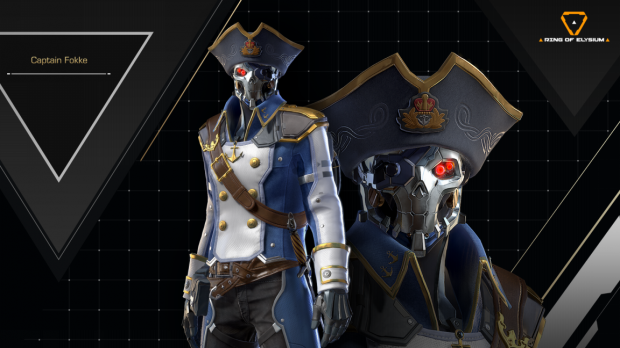 Fans of the swashbuckling Captain Fokke can also look forward to more pirate-themed gameplay in the upcoming game mode. Players can look forward to the official announcement within the coming weeks. The Season 3 Adventurer Pass is available now, to dive into the action of Ring of Elysium visit the game's Steam page and download the game for free here. To find out more about Ring of Elysium, the Season 3 Adventurer Pass and upcoming game mode visit the official site: https://www.ringofelysium.com/.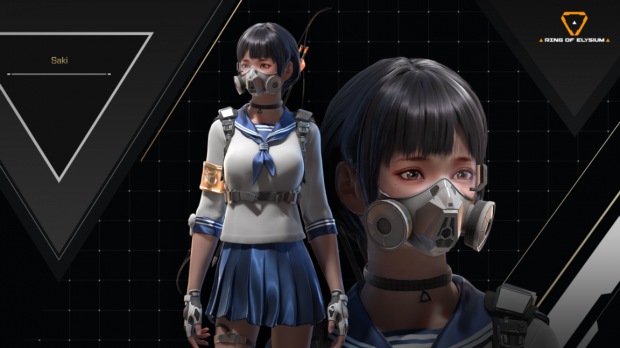 About Aurora Studios:
Aurora Studios is a division of the world's largest gaming company by operating revenue, Tencent Games. As the world-class gaming division of Tencent Holdings Limited (SEHK 700), the company develops and publishes AAA products for hundreds of millions of gamers on today's most popular platforms. With stakes in Epic Games, Supercell, and Riot, Tencent publishes popular western titles like League of Legends in the Chinese market. Aurora Studios is dedicated to creating interactive entertainment experiences that are high in quality, engaging, and fun for a variety of audiences across a multitude of online game products.â€<