Colorful Technology Company Limited, professional manufacturer of graphics cards and motherboards, is thrilled to reveal its preview of features for its upcoming iGame200 motherboard product line. The new motherboards from Colorful will support both existing and upcoming processors for the LGA1151 socket including the 7th-gen Core series processors from Intel. The new processors will bring several improvements over its predecessor including performance and efficiency enhancements and Colorful is ready to bring the best that these CPUs can offer and deliver the needs of gamers with outstanding features.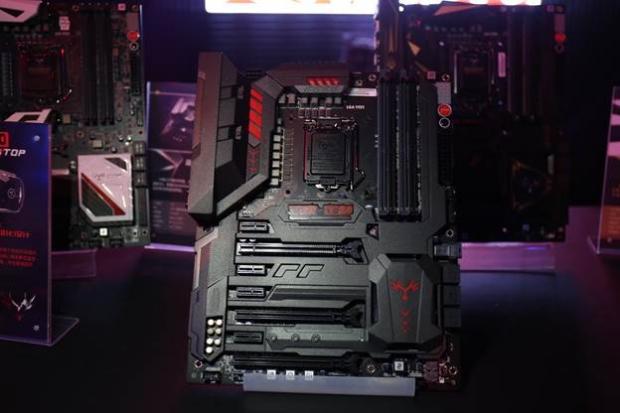 Colorful brings the iGame200 for the next-generation of performance hardware
GameStorm Full Coverage Armor
A fully customized shroud protects the PCB from dust while providing a great visual for the motherboard to showcase the style of the user. As with everything Colorful does, the new iGame200 is another instalment in Colorful's line of DIY friendly products that encourages creativity and personalization.
Gamer Voice 2.0
The latest iteration of Gamer Voice. Colorful's new motherboard's RGB lighting will change its color according to music's tempo. Color and transition effects can be adjusted via the new BIOS. This adds a new level of dynamic feel to the system on top of the added benefits that Gamer Voice already offers like superb audio clarity.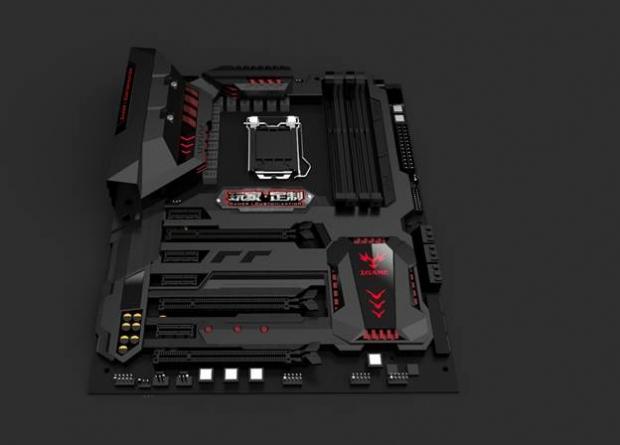 GameStorm eSports Interface
Colorful uses specially designed USB interfaces utilizing Fintek F75503 and Fintek F75501 chips that are optimized for gaming to deliver maximum performance for your gaming peripherals for that little extra edge in competitive gaming.
KillerE2500 Network Card
For the best online gaming experience, Colorful has again teamed-up with Killer Networks to equip Colorful motherboards with powerful KillerE2500 network chips for the best dedicated network solution for gamers that balance network traffic on your computer so you get the best performance and ping times on your games.
DIY Multifunction Overclocking Button
For ease of maintenance and improved performance, Colorful integrates onboard buttons and a readout display for DIY situations, maintenance and a simple, one-touch overclocking button makes it possible to boost system performance with a single keypress. No manual tweaking or setup needed!
Last updated: Sep 1, 2017 at 12:58 am CDT