Western Digital Corporation, a world leader in storage technologies and solutions, today announced that it has signed a definitive royalty-bearing agreement with Samsung Electronics Co., Ltd. to renew the cross-license of the two companies' semiconductor patent portfolios. The terms of the renewed agreement are retroactive to the end date of the prior agreement, which expired on August 14, 2016. The renewed agreement will run through December 31, 2024.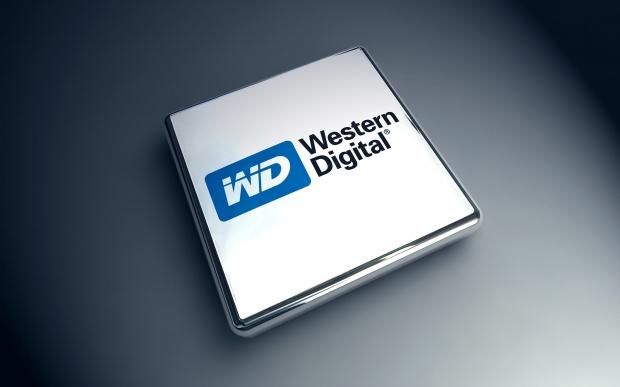 The agreement includes rights to each party's patents broadly covering multi-level cell flash memory and flash storage systems. The original agreement, which dates back to 1997 and had been renewed twice before, had permitted Samsung to use patented flash memory technologies invented by SanDisk, which Western Digital acquired in May 2016.
The agreement recognizes the strength and value of each company's intellectual property and enables Western Digital to continue to focus on developing and exploring uses for next-generation flash technology.
At the time of its acquisition by Western Digital, SanDisk had been a leading innovator in flash technology for nearly thirty years, investing billions of dollars in research and development globally to design, manufacture, and bring flash products to market.
This agreement allows Western Digital to continue to realize the value of the SanDisk acquisition and extends the company's mutually beneficial relationship with Samsung. Financial terms of the renewed agreement were not disclosed.
Last updated: Sep 1, 2017 at 12:58 am CDT