Fujitsu Limited ("Fujitsu"), Fujitsu Client Computing Limited ("FCCL") and Lenovo Group Limited ("Lenovo") announced today that they are exploring a strategic cooperation in the realm of research, development, design and manufacturing of personal computers for the global market. Details of the cooperation are currently under discussion.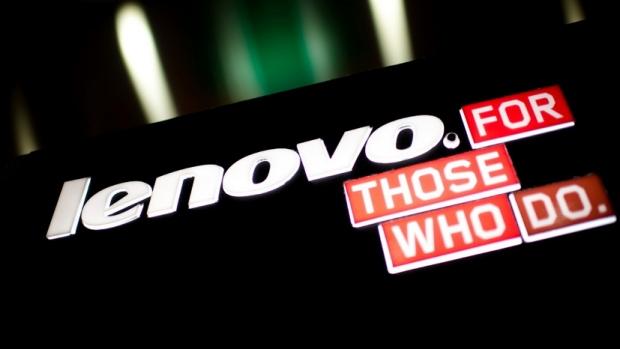 Fujitsu transferred its Japan PC business to FCCL, a newly established wholly owned subsidiary of Fujitsu, on February 1, 2016.
Since then, Fujitsu has been considering various options to ensure the future growth of its PC business. Lenovo, already the world's largest PC supplier, is continuously
seeking opportunities to further grow its core business in the global market. Through the cooperation, the two companies aim to create a successful model that leverages Fujitsu's global
sales, customer support, R&D and manufacturing capabilities together with Lenovo's operational excellence to improve competitiveness in the dynamic global PC market.
Fujitsu will continue to offer a high-quality, innovative and reliable Fujitsu branded PC portfolio and the related after-sales support to customers and channel partners worldwide.
Fujitsu and Lenovo will continue their discussion in pursuit of a mutually beneficial collaboration. The two companies are also in talks with Development Bank of Japan for the bank to provide financial
and strategic support.
Further details will be announced as they become available.
Last updated: Sep 1, 2017 at 12:58 am CDT