Colorful Technology Company Limited, professional manufacturer of video cards and motherboards, proudly debuts its high-end gaming motherboard: the iGame Z170 Ymir-X for the latest 6th-generation Intel Core processors. As part of the iGame family of high-performance products intended for gamers and enthusiasts, this board sports the most sought-after features for the best gaming experience.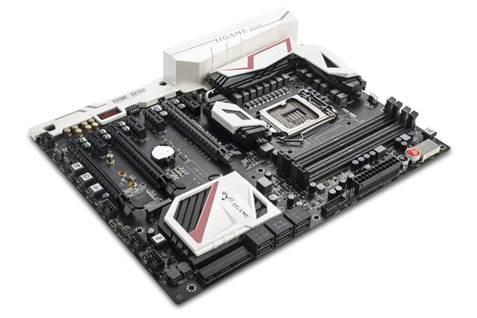 Sporting a rich arsenal of features, the iGame Z170 Ymir-X motherboard is built to let gamers experience the best from Colorful with powerful hardware built and designed for the most demanding gamers. Featuring 14-phase power delivery design for stable and reliable power delivery, complimented by 10K black gold solid caps and SANYO tantalum capacitors.
iGame Z170 Ymir-X Features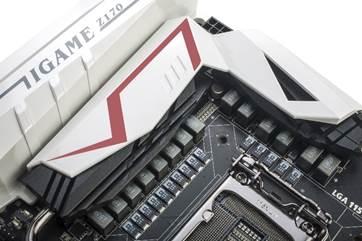 Robust power delivery - 14-phase power design built with reliable, high-performance components for excellent stability and reliability
KillerLAN - Killer E2205 gaming-grade network for optimal network performance and bandwidth traffic management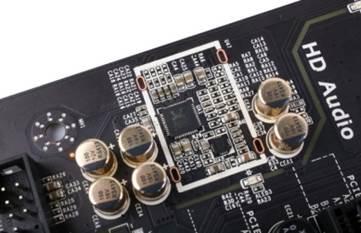 Gamer Voice - professional Hi-Fi audio system featuring 120dB signal-to-noise ratio (SNR) hi-fi chip for clear and high power audio together with Nichicon Japanese capacitors.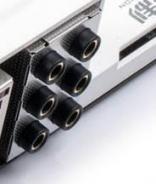 Clear audio output - dedicated USB audio ports for stable 5v voltage delivery for clear and distortion-free USB audio and gold-plated 3.5mm audio ports that can support up to 600ÃÆ'Æ'Ã...Ã,½ÃÆ',Ã,Ã,© audio devices and improved lifespan.

Dedicated gaming peripheral ports -Experience highly-stable and responsive peripherals regardless of kind with dedicated keyboard and mouse ports powered by Fintek chips.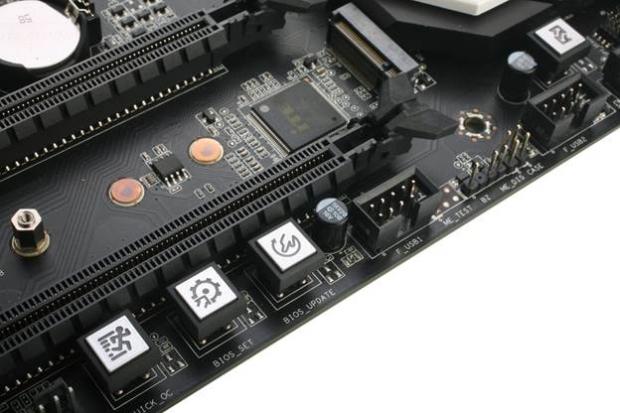 Everything at your fingertips - dedicated physical buttons on-board for maintenance (power on/off, reset, CMOS clear) and a one-key overclocking button to instantly boost performance by up to 20-30%.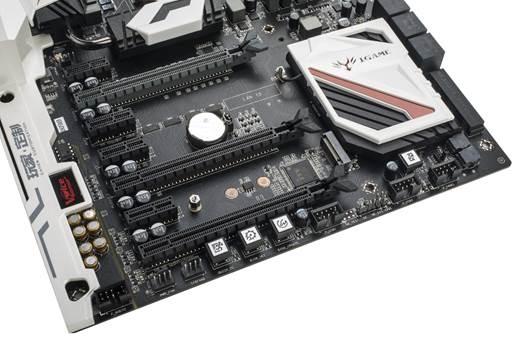 U-Disk One-Key BIOS Update - flash your BIOS with ease by just saving your ROM to a USB drive, inserting the drive in a USB port and pressing the BIOS update button and you're all set.
Dual BIOS - protect your system with dual BIOS ROMs. Switch and recover from a secondary BIOS or maintain to different BIOS versions for maximum compatibility.
Support for high-speed storage - SATA Express and M.2 ports allow users to utilize the latest in storage technology providing more bandwidth and transfer speed than conventional SATAIII speeds.
Multi-GPU support - scale your graphics performance with both NVIDIA and AMD multi-GPU solutions to power the most demanding games. NVIDIA 2-way SLI and AMD 3-way CrossfireX supported.
User-customizable LED lighting - tweak the lighting of the audio area to your own style with user-customizable multi-color LED lights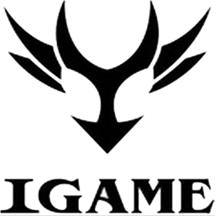 Colorful created the iGame series taking feedback from players' comments and suggestions to create a distinct product for every situation. The iGame series is Colorful's specialized product segment made for gamers, both mainstream and extreme.
Specifications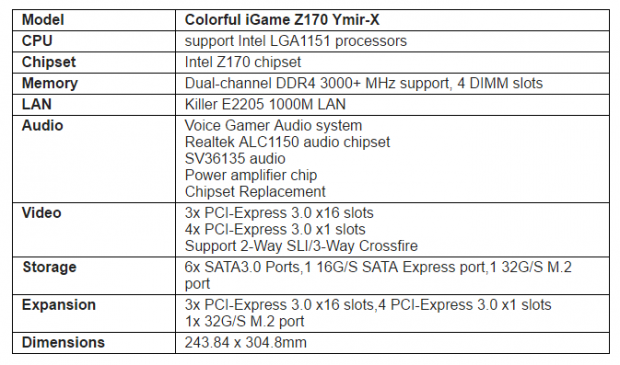 Last updated: Apr 7, 2020 at 12:11 pm CDT