Tesoro Technology, a leading manufacturer of high-tech gaming products, has announced the appointment of two new senior managers to refine the Tesoro brand and drive sales and growth.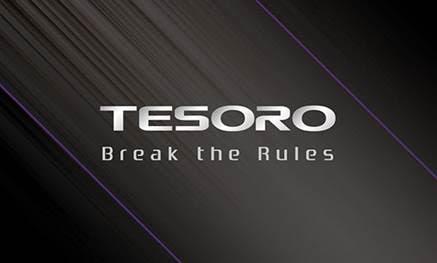 Swedish-born, Johan Borggren will step in as the new Vice President of Sales and Marketing. With a mission to continue the company's success in the gaming peripherals industry, Borggren will be responsible for strategically developing and maintaining partnerships with key distributors and resellers in all markets and channels to drive the company's growth moving forward.
American-born, Lucas Wiltse has been named the Global Marketing Director at Tesoro. This leadership position will see him take on responsibility for the planning and implementation of the global marketing strategy in close collaboration with product management and sales.
Borggren and Wiltse bring over 20 years of management experience in the IT industry. Together they will develop the necessary strategies to drive Tesoro's re-focused determination to deliver it's best in class products to the market.
Last updated: Apr 7, 2020 at 12:11 pm CDT