EpicGear, international vendor of high-quality and competitively-oriented gaming peripherals today presents gamers their new companion for the digital battlefield - the MORPHA gaming mouse. The MORPHA is designed for right-handed claw and palm grip users and equipped with the latest 6,400 dpi IR LED sensor guaranteeing unmatched stability and accuracy during long hours of play sessions.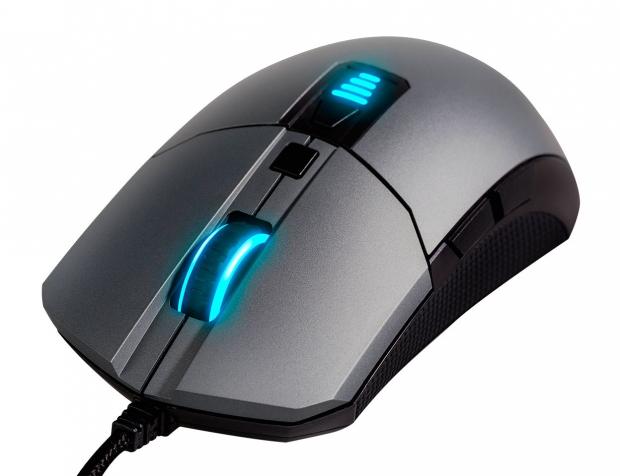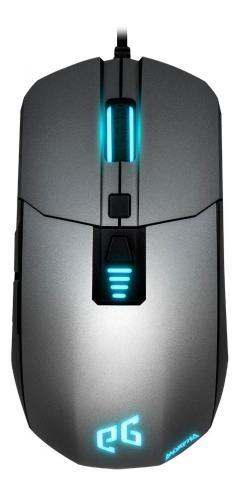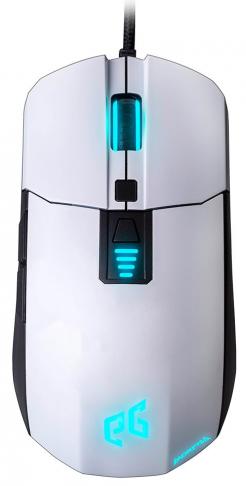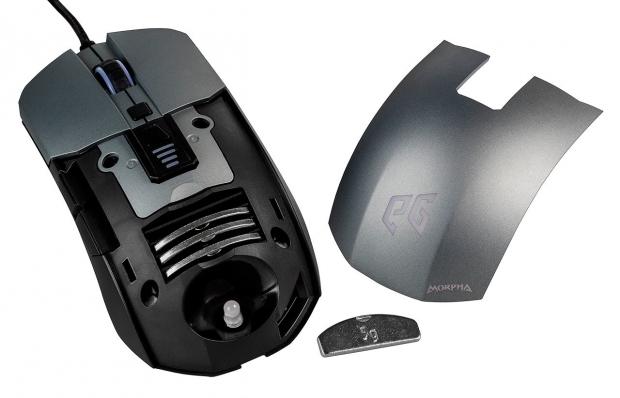 Relevant settings for success in-game competitions like gaming profiles, angle-snapping, button assignment and the report rate can be customized in the extensive software. A weight management system further allows players to install up to four five gram tuning weights for a maximum weight of 130 gram for the perfect individual handling. The EpicGear MORPHA will be available by end of February for an MSRP of US$69.99 plus tax.
In-Game Advantage
EpicGear develops advanced features which allow players to focus on the essential - winning the game. With MORPHA players can lock their current profile settings by pressing the dpi button for five seconds. Whenever they hit the profile or dpi button accidentally in this status the settings don't change. No matter how fervid the match EpicGear's MORPHA stays cool and supports the game. To unlock it the dpi button needs to be pressed for another five seconds.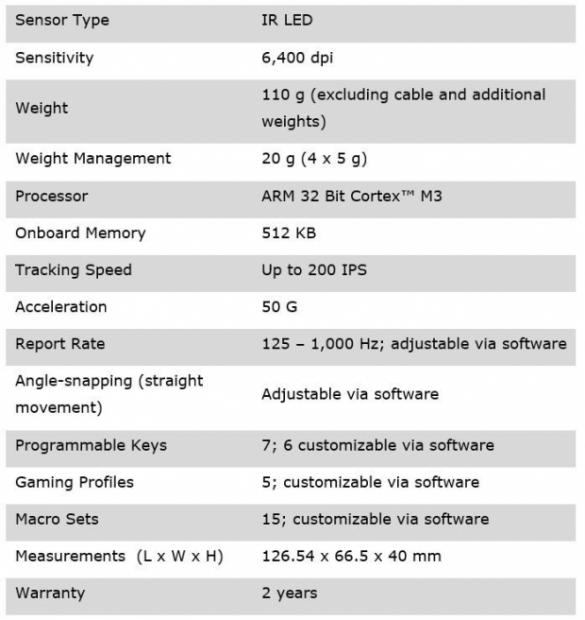 For more information, visit the product page.
Last updated: Apr 7, 2020 at 12:10 pm CDT