With the introduction of dual frame design of the BitFenix Spectre Pro series we raised the standards of system fans to a new level. The new BitFenix Spectre Xtreme fans offer many features redefining the standards of cooling fans. Spectre Xtreme gives you the best performance and aesthetics using the latest in cooling fan technology and innovative designs.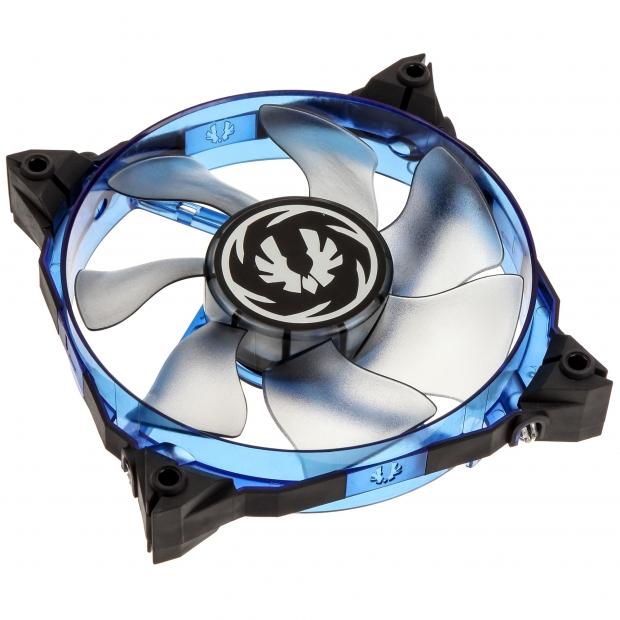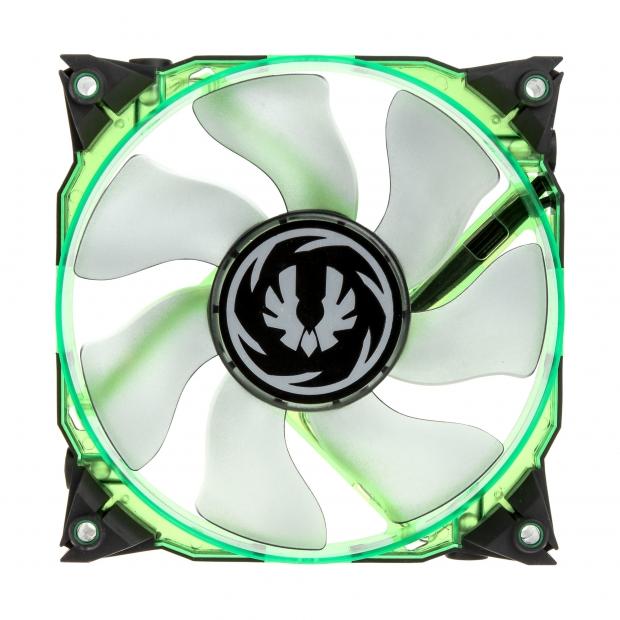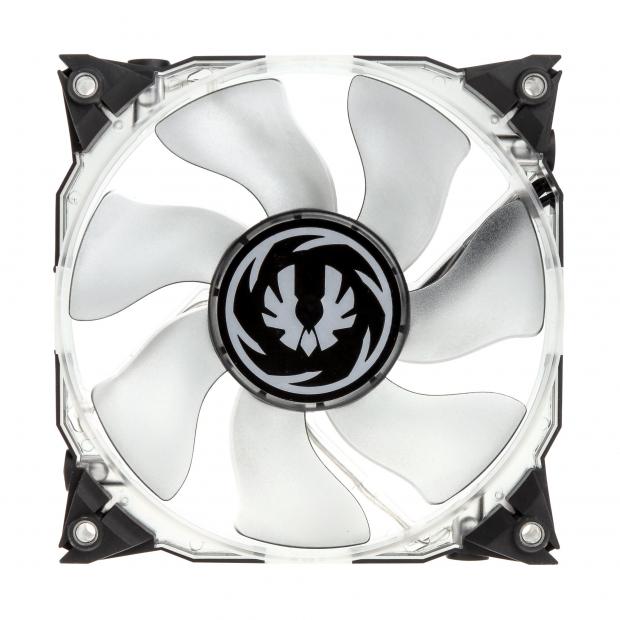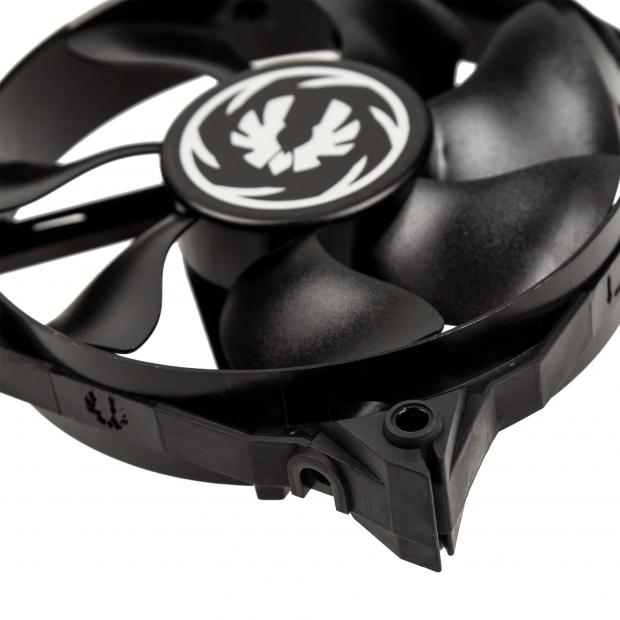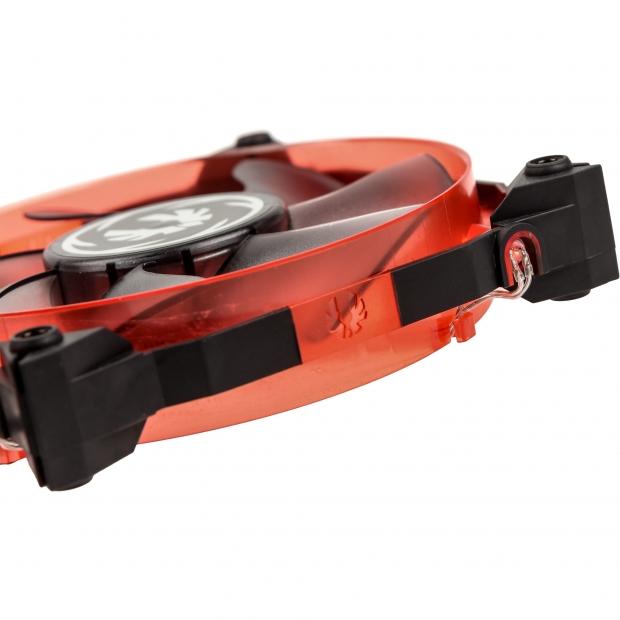 Cooling fans used in liquid cooling systems not only need to have a high airflow but also they need to be optimised for static pressure. The newly designed blades of the Spectre Xtreme not only look good but also improve the airflow of the fan to 66CFM while maintaining optimum static pressure. This makes the Spectre Xtreme fans an ideal choice for liquid cooling solutions.
BitFenix Spectre Xtreme is engineered to provide an extremely silent performance. Use of high quality Fluid Dynamic Bearings have reduced the noise levels while increasing the efficiency and life expectancy of the fans. Carrying on the signature dual frame design of the Spectre series, the new Spectre Xtreme frame design provides a high level of noise dampening due to the use of TPU the construction of the frame. The result is a fan that can operate at different fan speeds from 950RPM to 2000RPM.
The aggressively designed Spectre Xtreme comes in a wide variety of colours and options. The black Spectre Xtreme comes without any installed LEDs, while the Blue, Green, Red and White ones do. Special care has been taken to match the Green LED with the light emitted from NVIDIA GeForce GTX stock coolers. Adding to the customizability of the Spectre Xtreme, the illuminations can be toggled with the jumper cable.
For more information, visit the product pages of the Spectre Xtreme and Spectre Xtreme LED.
Last updated: Apr 7, 2020 at 12:10 pm CDT