Roblox now ties Call of Duty in one of the most important metrics for interactive entertainment.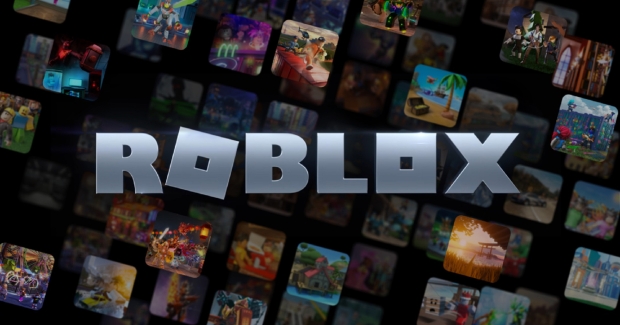 Roblox recently posted its Q3 earnings results, showing strong revenues of $713 million on the back of $840 million in net bookings. Outside of the earnings performance, Roblox also broke new ground on its engagement KPIs (key performance indicators), namely with the amount of people who used Roblox on a daily basis.
According to the report, Roblox had over 70 million DAUs (daily active users) throughout the 3-month period ending September 30, 2023. That puts Roblox directly up against Call of Duty, one of gaming's largest franchises.
In Q3 2023 we delivered record results across many of our core operating metrics:

Average daily active users (DAUs) hit a new milestone at 70.2 million, up 20%year-over-year;

Hours engaged (Hours) exceeded 16 billion, up 20% year-over-year;

Average monthly unique payers (MUPs) totaled 14.7 million, up 14% year-over-year and average bookings per MUP was $19.02, up 5% year-over-year. Average returning monthly unique payers and new monthly unique payers were both at all-time highs.
As for Call of Duty's DAU figure, during the FTC v Microsoft trial, Activision Blizzard King CEO Bobby Kotick confirmed that Call of Duty had 70 million daily users across its premium and free-to-play titles.
Q How many daily active users do COD games have?

Kotick: 70 million.

The bulk of players are playing on phones. Then you have probably 25% on PC, and then there's probably say 15-16% play on PlayStation, 7-8% that play on Xbox,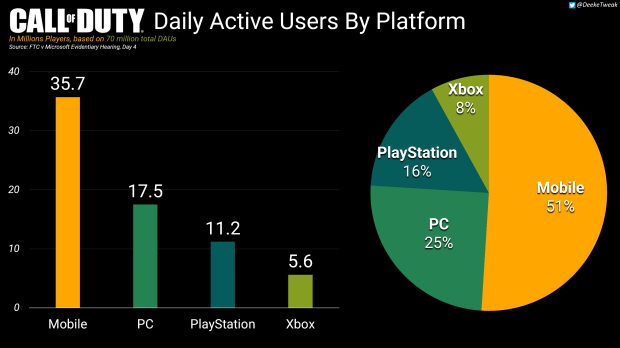 Roblox affirms that its current growth trajectory has enabled the company to target lower capital expenditures, and that its infrastructure-related capex could be lower than $100 million throughout 2024. For reference, Roblox spent $218 million on this segment in Q3 2023.