The Google Pixel 8 and Pixel 8 Pro take some of the best photos around right now, but they can still require a little post-processing depending on how you like your images to look. In those cases, your best bet is to take photos in the RAW DMG format, and if you do you can now edit those files in Adobe Photoshop and Lightroom.
That's thanks to the news that Adobe has added support for those two particular phones to its list of Adobe Camera Raw devices alongside other handsets like the iPhone 15 and iPhone 15 Pro.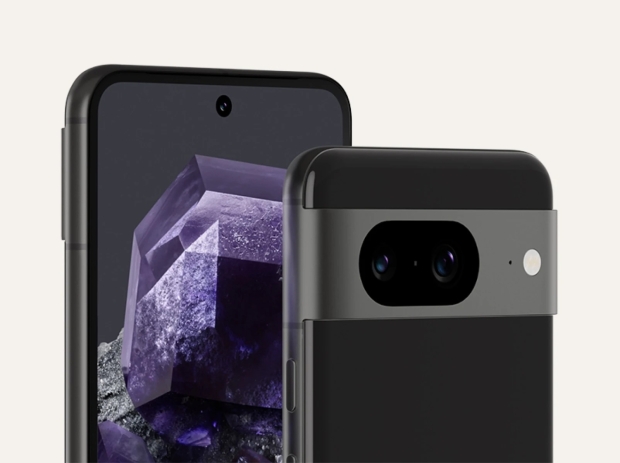 The RAW DNG files capture more information than a standard JPG file while appearing more flat and muted before processing. However, because of the additional information collected that processing can be used to create an altogether more impressive photo than might otherwise be possible. Professional photographers shoot in RAW to give them the most possible flexibility when editing in apps like Photoshop and Lightroom. And now owners of the Pixel 8 and Pixel 8 Pro can do that as well.
Notably, Adobe has added special profiles for the individual Pixel cameras to ensure that people are getting the best experience when editing shots taken with the wide, ultrawide, and telephoto cameras while there are also profiles for the selfie camera as well.
Those who want to edit their shots taken on one of Google's newest models will need to make sure that they're using the RAM plugin version 16.0.1 or later, so make sure to have all of your Adobe apps fully updated before you try and import anything.