Apple might have only just announced new 14- and 16-inch MacBook Pros as recently as late October, but these new models obviously won't be the last that Apple releases. With that in mind, it shouldn't come as a surprise that a new report claims to have information about what will come not next, but a little further down the line. According to that report, Apple is getting ready to upgrade the MacBook Pro's display to something new, and it'll borrow technology from the Apple Watch of all things.
That technology, analyst Jeff Pu of Haitong Intl Tech Research says, is an OLED display that will replace the mini-LED technology that currently powers the Liquid Retina XDR used in today's laptops. OLED is of course the same technology that is already being used in the Apple Watch and has been used in Apple's phones ever since the iPhone X back in 2017.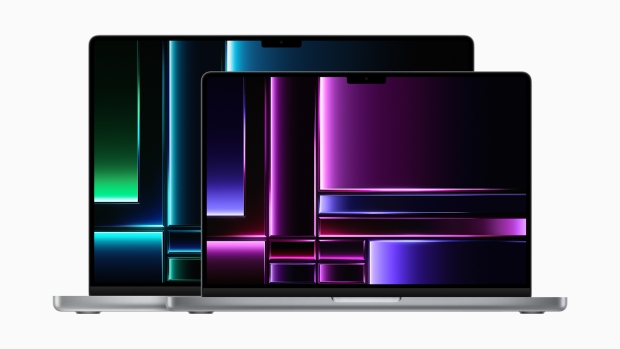 What's more, we're already expecting Apple to begin to offer OLED in the iPad Pro as soon as next year. The rumored OLED iPad Pro will get the new display alongside an updated chip, likely the same M3 silicon that was announced alongside the iMac and MacBook Pros last month.
As for the reasons why Apple might want to upgrade to OLED, the technology does offer some improvements over the mini-LED technology used today. Those improvements include better contrast thanks to deeper blacks, while color reproduction should also get an upgrade when OLED is used. The display itself can also be made thinner, potentially allowing for even thinner and lighter laptops than we have today.