With a massive leak of early Grand Theft Auto 6 footage and code in September 2022, confirmed by several sources, including Rockstar, it seems that there's quite a bit of info hidden in the code thanks to an "AI DEBUG" menu discovered.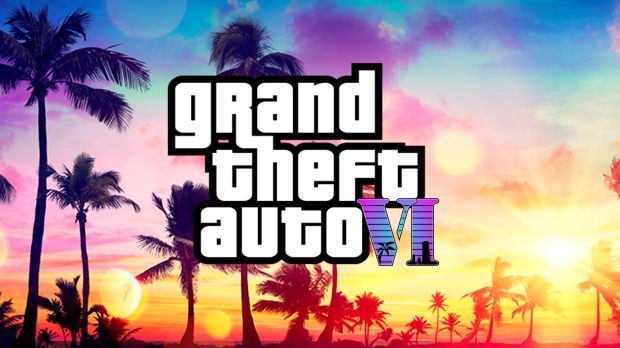 Over on Reddit, a user by the name of Tobbelobben30 went through all 200 presets and settings to offer a look at 20 of the most interesting and notable ones - that could lead to some pretty game-changing advances coming in Grand Theft Auto 6.
One of them, called 'ProceduralMotion,' looks to be all about creating dynamic character animation and movement based on in-game conditions. This could be as simple as NPCs reacting to weapons and other illegal activity. Or, it will probably be much more nuanced thanks to an additional 'Emotional LocoRequests' that will dynamically help convey character emotion through animation.
One of the most interesting character features will be related to 'AIMemory' and 'PersistentCharacter,' indicating that NPCs will remember your actions and interactions for a more dynamic open world.
Speaking of open-world stuff, 'Factions' are looking to appear with gangs, alliances, and perhaps even dynamic territorial disputes breaking out throughout the world. On the policing side, it also looks like you'll have a police record in Grand Theft Auto 6 thanks to references to 'ArrestInfo' and 'WantedHistory.'
With the game reportedly set in and around Vice City, the GTA version of Miami, Florida, Grand Theft Auto 6 is also set to ramp up animal AI and mechanics to Red Dead Redemption 2 levels. 'AnimalIntelligence,' 'Taming,' 'Flocking,' and 'HorseAvoidance' are all included in the early GTA 6 development build. It could be a leftover of RDR 2 code, or it could mean that GTA 6 is getting more immersive animal interactions.
Judging by all of these references from the early dev build of the game, Grand Theft Auto 6 will push the series and genre to new heights.
Whenever Rockstar launches Grand Theft Auto 6, it will be one of the biggest things ever. That statement might seem a little vague, but with over 185 million copies of GTA V shipped globally, it's quite possibly the biggest franchise in all of gaming. Although Grand Theft Auto 6 has been confirmed as in development by Rockstar, official information on the game is still non-existent. All of the above was gleaned from the leaked code of the game.