Rockstar Games is 'seeking perfection' while developing Grand Theft Auto 6, parent company CEO Strauss Zelnick says.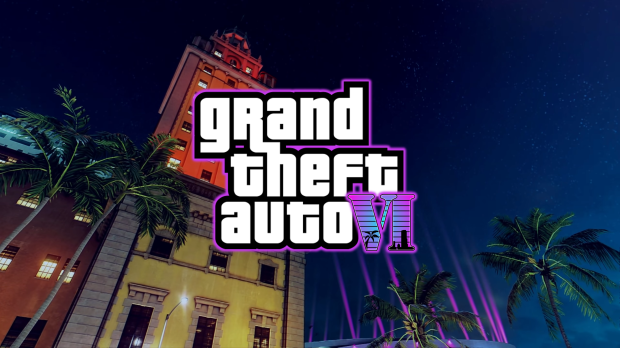 Rockstar is known far and wide for creating some of the most incredibly detailed worlds in gaming. From Grand Theft Auto V's in 2013 to Red Dead Redemption 2 in 2018, Rockstar has re-defined what's possible for open-world third-person action-adventure games. Now the devs are aiming to set a new bar with Grand Theft Auto 6.
In a recent interview with The Aarthi and Sriram Show, Take-Two Interactive CEO Strauss Zelnick delivered brief comments about Rockstar Games' process while developing new Grand Theft Auto games, including GTA VI.
Zelnick was specifically discussing the tough balance between iterating and carrying a beloved video games franchise forward and retaining the authenticity and tone of the series as a whole.
"I think that's a challenge that the folks that Rockstar face every time there's a new iteration of Grand Theft Auto. It needs to be something you've never seen before on the one hand, and it needs to reflect the feeling that we have about Grand Theft Auto. That's a big challenge for the team.

"Now, Rockstar's answer is just seek perfection; seek nothing short of perfection, and we'll get there."
Take-Two Interactive management has said multiple times that GTA 6's development is "well underway," and had also confirmed that the previous GTA 6 leaks were indeed real. The leaks had taken a toll on Rockstar Games but the team is still working hard on the project.
The company has telegraphed a potential 2024 - 2025 release for Grand Theft Auto 6, as indicated by a significant spike in forecasted earnings for the FY25 period.