Bungie management is said to have explored all other options before choosing to lay off 100 workers, including pay reductions for executives.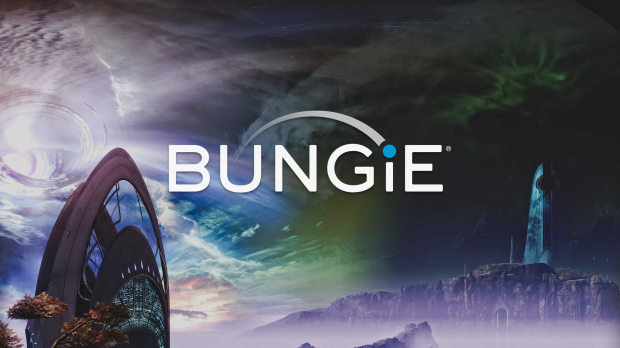 Destiny is often mired in controversy, but this time things are different. After it laid off 8% of its employees, including Destiny and Halo composer Michael Salvatori, Halo vet Lorraine McClees, and even Destiny's own community manager Liana Ruppert (yes, Destiny currently has no CM), Bungie is now facing near-universal pushback from all sides ranging from its faithful players to workers in the video games industry. It's rough situation for Bungie and everyone involved.
A new report from Forbes' Paul Tassi reveals more info on what went on behind the scenes, including the measures that Bungie management took before the decision was made to lay off about a hundred people from its staff. Based on what Bungie told Forbes, it sounds like layoffs were the last resort. Bungie executives including CEO Pete Parsons are said to have given up and relinquished their annual bonuses in an effort to help stave off the controversial decision to reduce its workforce.
Reports indicate that a significant reduction in earnings was the main reason for the layoffs.
Read Also: The Final Shape may determine the fate of the Destiny franchise
Destiny franchise revenues were apparently below Bungie's projections by some 45%, which is a sizable miss for the live game specialist. The bad reception of Destiny 2's Lightfall expansion compounded with existing problems reduced the overall player base, leading to less spending.
Bungie is currently doubling-down on Destiny 2's The Final Shape expansion in an effort to win back players (and revenue). About 650 people are currently working on The Final Shape and the expansion is said to have been delayed about 5 months to give Bungie more time to polish it to a fine sheen.
The developer has issued the following statement about Destiny 2's The Final Shape expansion:
"To us the path forward is clear: We need to make The Final Shape an unforgettable Destiny experience. We want to build something that will be regarded alongside the best games we've ever made - a fitting culmination that honors the journey we've been on together for the past ten years. Forsaken, The Witch Queen, and The Taken King - these are the standard bearers we aim to live up to."