The direction of Destiny 2's future may rely on the success of The Final Shape expansion.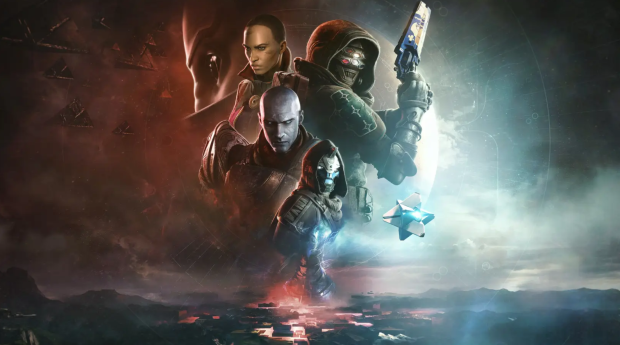 Bungie recently laid off 8% of its staff, or about 100 people, in an effort to lower costs as it navigates an incredibly challenging period where revenue is missing projections by nearly half, and the player base is falling. In a new eye-opening report, sources close to Bungie have told Forbes' Paul Tassi a lot of new info about the going-ons of the studio, the current state of Destiny, and why the layoffs were made
According to the report, The Final Shape's performance could determine the fate of Destiny as a whole. Bungie is doubling-down on the expansion and wants it to go far and beyond any previous Destiny content, even The Taken King.
The studio has officially communicated as much, saying the following in a recent Bungie.net update:
"To us the path forward is clear: We need to make The Final Shape an unforgettable Destiny experience. We want to build something that will be regarded alongside the best games we've ever made - a fitting culmination that honors the journey we've been on together for the past ten years. Forsaken, The Witch Queen, and The Taken King - these are the standard bearers we aim to live up to."
While Bungie has yet to announce The Final Shape's delay, reports from the aforementioned Forbes and Bloomberg indicate it will be pushed back. The Final Shape is still listed to release on February 27, 2024. Tassi's sources go on to say that campaign and overall feature set are in a good state, and the extra 4 months of development time will help polish the experience.
Bungie has said that 650 people are currently working on The Final Shape, which is nearly all of its remaining personnel.
The layoffs have been highly controversial for Bungie. The company let go a swath of well-liked, and -known figures, including community manager Liana Ruppert, Destiny composer Michael Salvatori, and Lorraine McClees, who had been with Bungie since the original Halo days.