Apple has reportedly stopped signing the iOS 17.0.3 update, a move which means that users can no longer install it on their iPhones even if they want to. This comes after Apple released iOS 17.1 to the public recently and with iOS 17.2 now being beta tested. That update isn't expected to ship to the public until next month, however.
There is still an older version of iOS available for those who want it, however. Apple continues to sign iOS 17.0.2 which means that it can be installed on devices should their owner want to go that route. However, we'd always suggest using the latest version of iOS to ensure that you're using the latest versions of its apps as well as benefiting from the usual array of bug fixes and security improvements.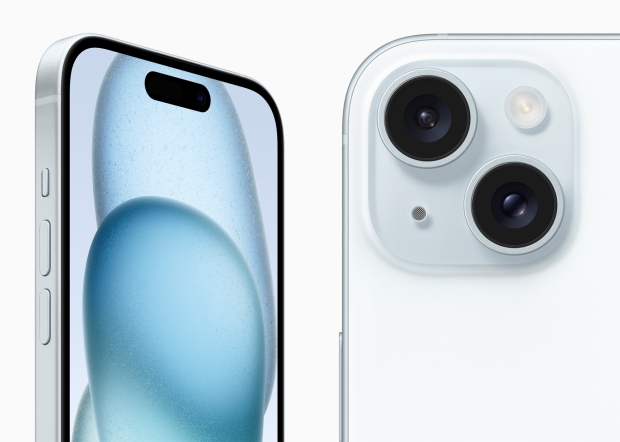 Those security improvements are often behind Apple choosing to stop signing older versions of iOS, for example. It wants to ensure that bad actors cannot choose to install an old version of iOS onto an iPhone in order to exploit a bug that might allow them to gain access to personal information. Apple often simply likes to block downgrading to prevent the potential for future jailbreaks based on security flaws, although jailbreaking isn't anywhere near as popular as it was in the early years of the iPhone.
In terms of new features, the upcoming iOS 17.2 isn't likely to bring any huge ones. However, the Journal app is part of the current beta run while collaborative Apple Music playlists are also available. The iPhone 15 Pro's Action button can also initiate the Translate function, too.