Released over a decade ago, Kepler-based GeForce GTX graphics cards are what you'd consider pretty old when stacked up against the Ampere and Ada Lovelace generation of today. NVIDIA's Kepler architecture for graphics cards debuted in 2012, with the successor to Fermi all about improving energy efficiency alongside performance.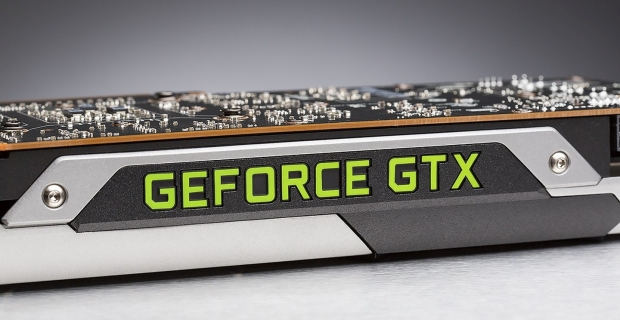 The new Streaming Multiprocessor Architecture, or SMX, was a major milestone in developing GeForce hardware for PC gaming. Kepler GPUs were also the first to introduce a dynamic GPU Boost.
Found inside the GeForce GTX 600 and GTX 700 Series of GPUs, the GK110-400-A1 variant of the high-end 28nm Kepler chip was also inside the very first GeForce GTX TITAN that launched in 2013.
We reviewed the NVIDIA GeForce GTX 780 Ti 3GB in 2013 (how's that for a blast from the past!), where some of the games tested included BioShock Infinite, Far Cry 2, Battlefield 4, and F1 2012. Yeah, it's that old. The good news is that support for these GPUs from NVIDIA is set to continue through September 2024.
And if you're still rocking an NVIDIA GeForce GTX 780 Ti or NVIDIA GeForce GTX 660 Ti, you might want to update via the latest 474.64 GeForce Security Update Driver. Game Ready Drivers no longer support Kepler-series GeForce GPUs, so the contents are focused squarely on resolving a security exploit and not improving game performance.
NVIDIA outlines the issue in its latest Security Bulletin, which outlines a few NVIDIA GPU Display Driver vulnerabilities with Windows systems - addressed by this new special driver release for Kepler GPUs. It's a nice reminder that even if games aren't exactly designed on GPUs from over a decade ago, long-term support for security issues and exploits is extremely important.