SanDisk, a division of Western Digital, recently announced its fall lineup of storage solutions - and it includes the new SanDisk Ultra microSD UHS-I cards with capacities going all the way up to 1.5TB. This highly versatile microSD card from the company is compatible with thousands of devices, including portable gaming rigs like the Nintendo Switch, Steam Deck, and ROG Ally.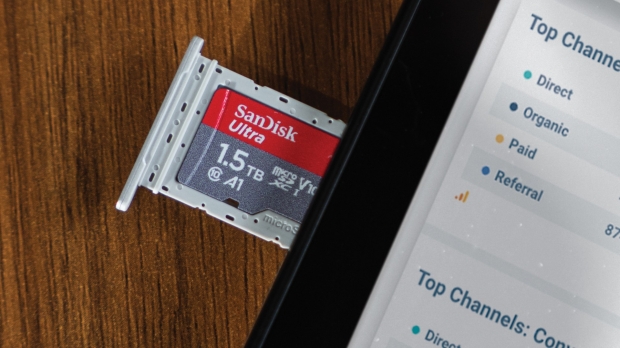 However, when paired with Android devices like Chromebooks and Windows laptops with a SanDisk MobileMate USB 3.0 microSD card reader, transfer speeds hit an impressive 150 MB/s. This speed makes 1.5TB SanDisk Ultra microSD UHS-I cards one of the best capture and storage solutions for photos, videos, games, podcasts, documents, and more.
With SanDisk's 10-year limited warranty and the SanDisk Ultra lineup featuring proprietary Proprietary Flash Management technology and NAND, plus A1-rated performance for launching apps - you've got an excellent and super easy storage expansion option for the PC gaming handhelds of the world.
The 1.5TB SanDisk Ultra microSD UHS-I card has launched with an MSRP of USD 229.99 and is available now.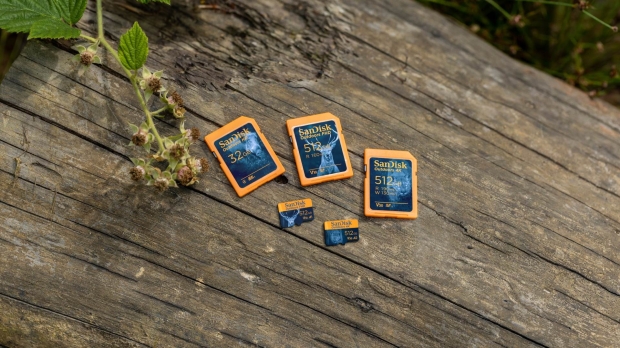 With the SanDisk Ultra microSD UHS-I cards being your everyday solution, starting from 16GB capacity, for those looking for a more premium option, there's the updated SanDisk Outdoors 4K SD UHS-I cards which are designed to withstand extreme temperatures -25°C (-13°F) to 85°C (185°F) in addition to surviving being submersed in water for up to 72 hours. SanDisk is positioning the lineup for outdoor video capture - whether HD or 4K - with the orange color chosen to ensure that it "stands out whether dropped on the forest floor."