Minecraft has sold over 300 million copies worldwide across all platforms, making it the second best-selling game of all time behind Tetris.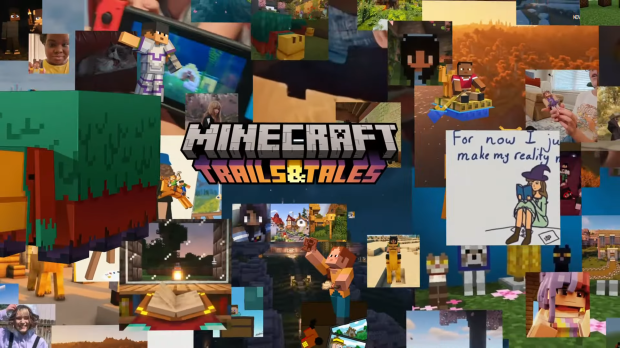 Xbox's most-profitable and best-selling game has achieved a new milestone. We're talking about Minecraft, of course; the voxel-based mega-hit has now sold over 300 million copies on all platforms, from multiple generations of consoles across PlayStation and Xbox to PC and mobile.
"As we approach the 15th anniversary, Minecraft remains one of the best-selling games of all time, with over 300 million copies sold, a milestone no one could have dreamed of when we were all placing our first blocks," Mojang has announced. And yes, Minecraft will turn 15 years old next year.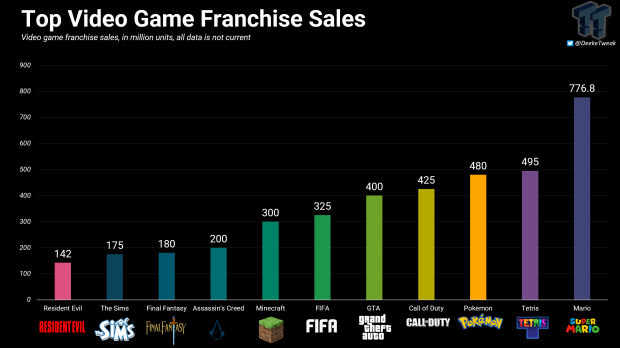 The last figure that Microsoft reported was 238 million copies of Minecraft sold as of 2021, and this updated sales metric tacks on over 62 million copies across the last 2 years. That's an incredible jump in purchases, and Minecraft's 2-year growth is larger than the total sales of some entire video game franchises (Metal Gear Solid, Tekken, Street Fighter, and Mega Man have all sold less lifetime copies than Minecraft's recent sales increase).
Minecraft may be the single best-selling video game of all time, however the Tetris franchise has reportedly broken over 495 million sales, however exact figures are hard to determine.
Microsoft now owns two video game franchises that have sold over 300 million copies; the aforementioned Minecraft, and following the Activision-Blizzard merger, the Call of Duty franchise with over 425 million games sold.
In the FTC v Microsoft evidentiary hearing, Xbox gaming CFO Tim Stuart confirmed that Minecraft was the company's most profitable video game
Q Is Minecraft a significant revenue driver for Xbox?

Yes.

Q How does Xbox compare some of the other platforms on there?

It is the smallest

Q How does it compare to PlayStation to Xbox?

Roughly twice as big.

Q What about Nintendo?

Roughly twice as big as PlayStation. 4x as big as Xbox.

Q If you compare the net revenue to the gross margin, how profitable is Minecraft?

Minecraft is one of the most profitable, if not the most profitable first-party game.