The ad-free plan for Discovery Plus is going up in price in the US, and it's a fairly hefty jump.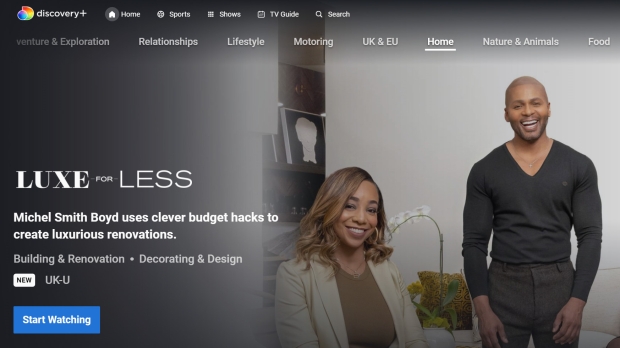 Currently the subscription runs to $6.99 per month, but that is being hiked to $8.99 (and then applicable taxes on top).
The change will kick in with the next billing cycle for subscribers after (or on) November 2, so as you might expect, nothing is happening this month.
The better news is that the ad-supported tier is staying at the same price ($4 per month).
To be fair to Warner Bros, the company does point out that this is the first time the streaming service has upped the cost of a subscription since it was launched.
Still, it's more bad news which seems to be coming thick and fast for various streaming offerings at the moment.
For example, Netflix is expected to implement price hikes in the near future, according to the Wall Street Journal, and Disney Plus pricing is also increasing for its no advert tier (as well as Hulu).
On top of that, we've recently heard that Amazon is going to introduce adverts to its Prime Video subscription, and you'll have to pay a bit more to avoid seeing them. Supposedly that's going to happen early next year in the US (and some other regions), with subscribers being warned a few weeks beforehand.
As The Verge spotted, Warner Bros noted of its price rise for Discovery Plus: "This will allow us to continue to provide can't miss-stories in the food, home, relationships, true crime, paranormal genres - plus so much more."