An independent team of 16 researchers has been evaluating the evidence the US government has acquired on the unexplained flying objects detected in Earth's skies, and now the team is releasing a report this Thursday.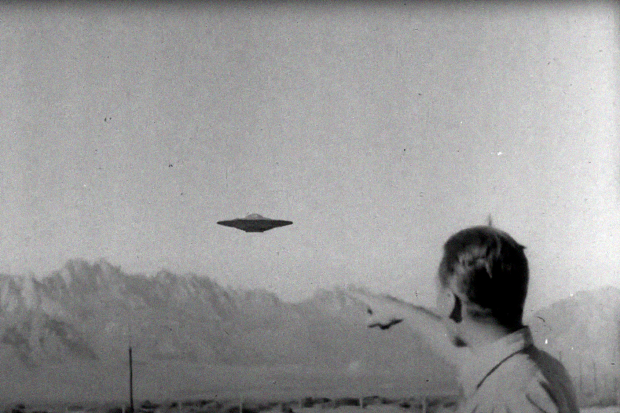 The NASA report is a highly anticipated study within the UFO community, or as recently renamed, the UAP (unidentified anomalous phenomena), as it will likely reinforce the widely believed argument that systems should be put in place that are designed to detect and record valuable data on this phenomena to ultimately understand its capabilities and intention.
The team of researchers shared their preliminary takes on the evidence back in May, saying that much of the data, which includes eyewitnesses, isn't enough to be able to make firm conclusions about the object. The group of researchers simultaneously called for higher-quality data. The study is expected to be released this coming Thursday.
In other UFO-related news, researchers have presented what is being called "alien corpses" to Mexico's Congress at a recent UFO hearing. The bodies of the species returned DNA samples that indicated they are non-human and aren't a part of Earth's evolutionary timeline. Check out more of that story below.