Starfield doesn't run all that well on Valve's new Steam Deck handheld-PC hybrid, but a new mod could help improve performance.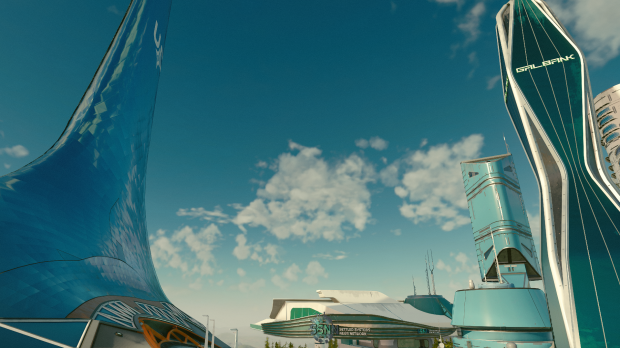 Starfield is coming out today and modders have been busily releasing tweaks and upgrades since the game released in early access. Starfield even has its own script extender now, which will open the doors to immense game-altering creations.
One such mod, Steam Deck Essentials over on Nexus Mods, aims to address Starfield's sub-30FPS performance on the Steam Deck. Reports from across the web show that Bethesda's latest spacefaring RPG simply isn't a great experience on the Steam Deck's custom SoC hardware (conversely, Starfield can run at 1080p 60FPS on the ROG Ally in Turbo Mode). This is because Starfield is an intensely CPU-bound game, hence why it may be limited to 30FPS on consoles (among other reasons including the significant VRAM reduction on the Series S).
The mod's author Hybred says the Steam Deck Essentials mod can increase performance by up to 38% when compared to basic Low preset settings, and is able to achieve this by further compressing game textures to play much better with the Steam Deck's slower storage and built-in VRAM.
"This mods biggest advantage is drastically reducing stutters and the QoL improvements it makes rather than increasing overall FPS (although it does do that too) this game is too CPU bound for SD to play at a locked 40fps unless you're avoiding cities. There will be future patches to help more with this though coming soon."
However this mod isn't perfect. Tom's Hardware notes that the mod didn't really do much to address specific performance issues. More testing may be needed in order to determine exactly how effective this particular mod is.