The Play Anywhere version of Starfield offers a unique advantage to players: console commands carry over to the console build of the game.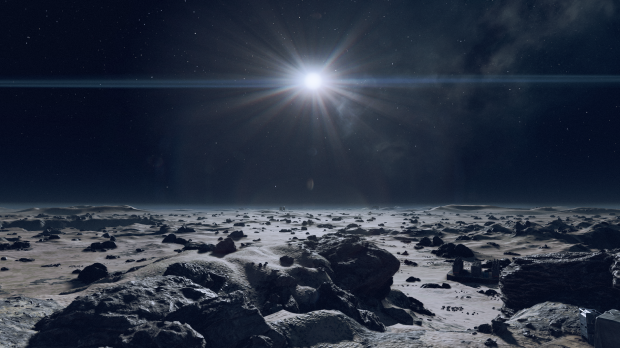 ADVISORY: Specific console commands like godmode or infinite credits will disable achievements. Others will not. We're not sure which ones, so don't use commands if you want to earn achievements. There's also unknown effects with these commands and it's possible your save could be affected in certain ways by using them. User discretion is advised.
Starfield is an interesting game, not only because of its content but because of how it's distributed. The game comes in two main flavors: the dedicated Steam version, and the native Microsoft Store version. The latter allows gamers to freely swap between consoles and PC. Starfield is a Play Anywhere game so you can buy the title once and play it on both PC and Xbox Series X/S consoles. The Game Pass version is also included here.
This means your singular save is cross-compatible across PC and consoles. On a whim, I decided to check and see what happens if you cheat and use commands on PC and then hop back on console. Since the saves carry over, would cheats do the same? Yes, this is actually how it works. Things you alter on PC with console commands will actually affect the console version, meaning you can input commands on PC to get infinite ammo, digipicks, credits, etc and the effects carry over to Xbox.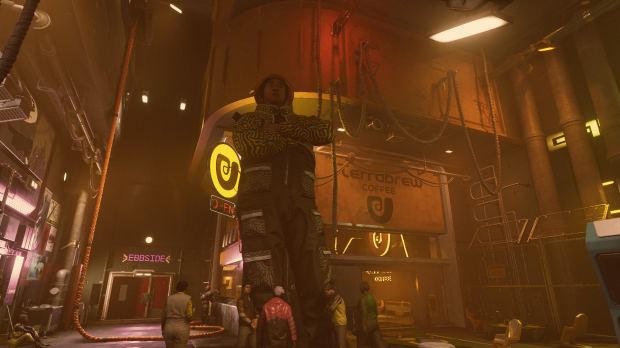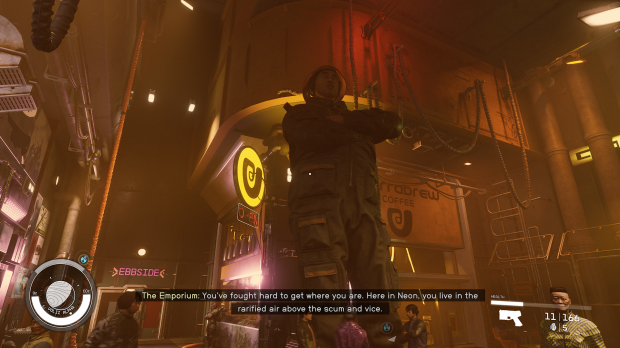 I tried this out with various console commands including setscale, which allows you to manipulate the size of objects, NPCs, and other textures, as well as a command to unlock a ton of credits. Other commands like tgm (god mode) do not carry over to Xbox. Check out a commands list here.
Here's the commands I used:
[select target] setscale 4
Console commands can only be inputted on a PC version of Starfield. They can't be entered using the Xbox Series X/S console. To access the console, press ~ while playing Starfield on PC and enter in some commands.