Windows 11 (and Windows 10) users who've been hit by a recent bug that told them they had an 'unsupported processor' - with the system then crashing - following an update for the OS should take note that Microsoft has now concluded its investigation into the problem.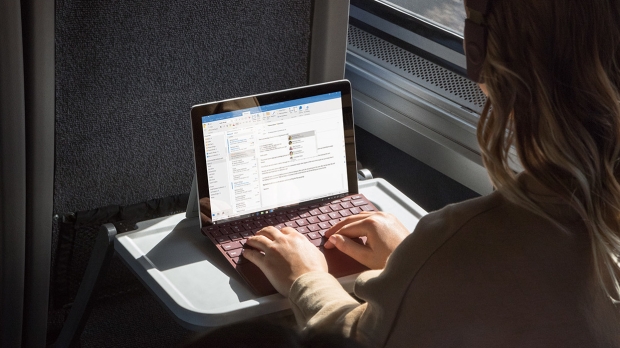 And we're told that this isn't an issue with Microsoft's OS, even though the bug is clearly triggered by the most recent (optional) update (namely KB5029351).
Bleeping Computer noticed that Microsoft updated its release health dashboard entry on the error to say:
"After investigating these reports, we have found that the 'UNSUPPORTED_PROCESSOR' error was not caused by issues in KB5029351 and is limited to a specific subset of processors.
"We are collaborating with device manufacturers (OEMs) and will temporarily mitigate this issue by not offering KB5029351 to Windows devices that might be affected by this issue. If you still experience this issue, please contact your device's processor manufacturer."
So, there you have it. We were under the impression that Microsoft had already stopped offering KB5029351 to PCs that might be affected, but at any rate, the preview update should no longer be given to those who could encounter the bug.
Of course, this is an optional update anyway, so you don't need to install it. Matters could get thornier, however, when it becomes the full update for next month, and rolls out as a mandatory upgrade.
We're not told what the 'specific subset of processors' is, either, and whether this issue is going to be resolved, or somehow side-stepped, with September's cumulative update.
Is a firmware update incoming from Intel or AMD to that end?
Bleeping Computer reached out to both processor makers, and while there has been no response forthcoming from AMD (yet), Intel explained that it is "aware of these reports and actively working with Microsoft to investigate and resolve."
Hopefully, whatever needs to happen, will happen in a swift manner.
You may recall that MSI previously acknowledged this issue pertaining to its (Intel) motherboards, offering advice on how to recover from the crash - though Windows should recover itself and uninstall the update automatically.