The iPhone 15 and iPhone 15 Pro are just around the corner and with the expected September 12 or September 13 announcement just weeks away we're starting to see more and more leaks crop up. Now, it appears that one of the new iPhones has made an appearance in a regulatory database that shows the handsets are closer than ever to being released.
This new regulatory appearance comes after MySmartPrice spotted that an unknown A3090 product ID had appeared on the BIS Indian certification website, meaning that it has gone through the process of being made ready to go on sale in the country.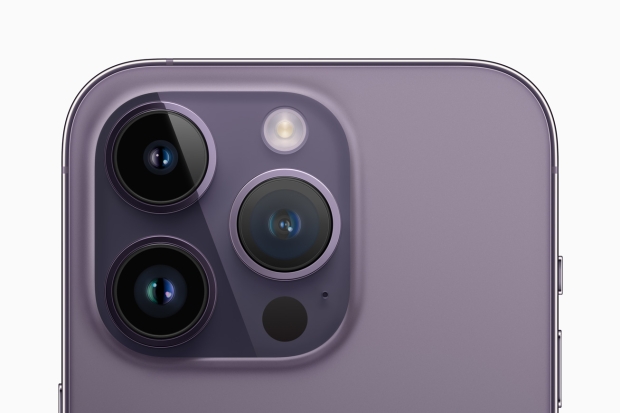 This news comes after the same database outed the existence of the A3094, another unconfirmed device that is likely to be an iPhone 15 or iPhone 15 Pro. Apple is expected to announce four new models next month with the iPhone 15, iPhone 15 Plus, iPhone 15 Pro, and iPhone 15 Pro Max on the way assuming Apple follows with the rumors we've been hearing of late.
It isn't yet known which specific model this relates to of course, but it's another example of Apple's impending announcement of new handsets. Expectations are high for the iPhone 15 Pro and iPhone 15 Pro Max in particular. Apple is thought to be moving to a new titanium construction while the mute switch is also expected to be replaced by a new Action button just like the one found on the Apple Watch Ultra.
Speaking of Apple Watches, two new ones are expected to debut alongside the refreshed iPhones. The Apple Watch Series 9 and Apple Watch Ultra 2 are thought to be ready for a September announcement and subsequent release alongside those new iPhones. That could make the month a particularly expensive one for iPhone and Apple Watch buyers around the globe.