Sony's new PlayStation handheld gets an official announcement with pricing details.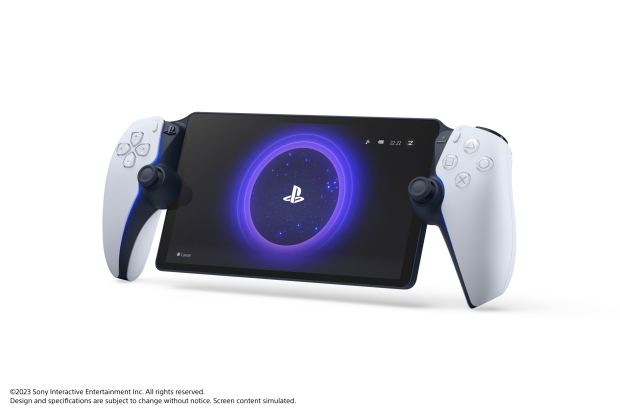 Sony's first gaming handheld since the PlayStation Vita isn't what you'd expect. The so-called Project Q handheld has been officially revealed as the PlayStation Portal, and unlike the Vita, it does not play games on its own. The PlayStation Portal is described by Sony as a "remote player," and rightly so, because the handheld is meant to be an extension of the PS5.
The new PlayStation Portal handheld features basic functionality when compared to its peers and only streams PlayStation games, whereas other similarly-priced mobile handhelds offer access to Android apps and other services/games. At the same price of $199, consumers can opt for a Nintendo Switch handheld and play full dedicated titles. But that's not really who the PS Portal is for--Sony is aiming at the fan who is already entrenched in the ecosystem.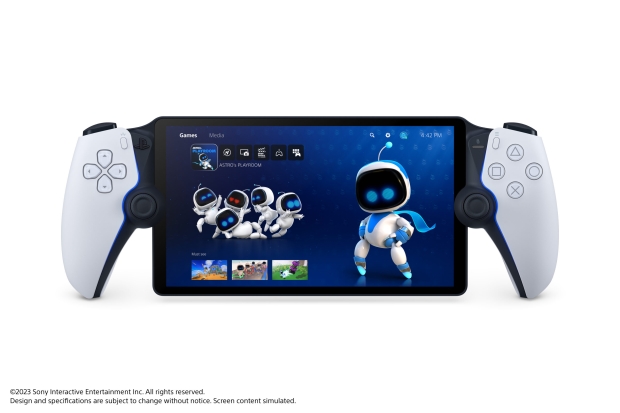 The PS Portal is meant to be a fully complementary device that sits alongside a PS5 (it may not really function otherwise), and based on Sony's previous comments about its PlayStation accessories being "highly profitable," the $199 price tag is no mistake.
"An area of our business that is also booming is accessories. Our PS5 peripheral line is the best we've ever released for any console, both in functionality and in aesthetics," Sony exec Eric Lempel said earlier this year.
It's also worth mentioning that Remote Play has been available for quite some time and the Vita was originally positioned to be a big part of the PS4 ecosystem before it went defunct.
The PlayStation Portal will release sometime this year for $199.
PlayStation Portal details
8-inch LCD screen

1080p resolution

60FPS refresh rate

3.5mm audio jack